Auto Accident Chiropractor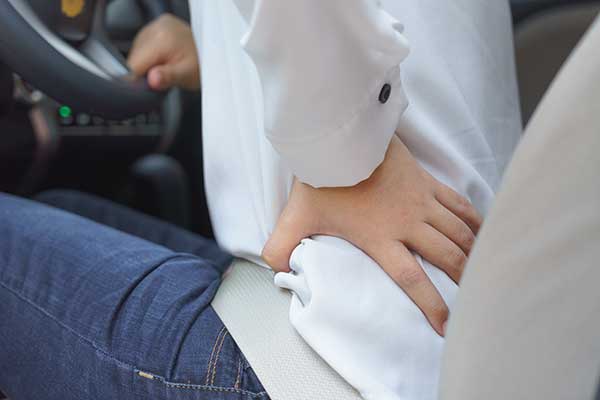 If you have been involved in or know someone who has been in an auto accident, you know how much back pain or neck pain can affect your life. The good news is that you don't have to live your life in pain.
Dr. Erik Gilbertson is committed to returning you to a pain-free lifestyle with the least invasive techniques available, and holds a doctorate in both Chiropractic and Naturopathic Medicine.
Back Pain Chiropractor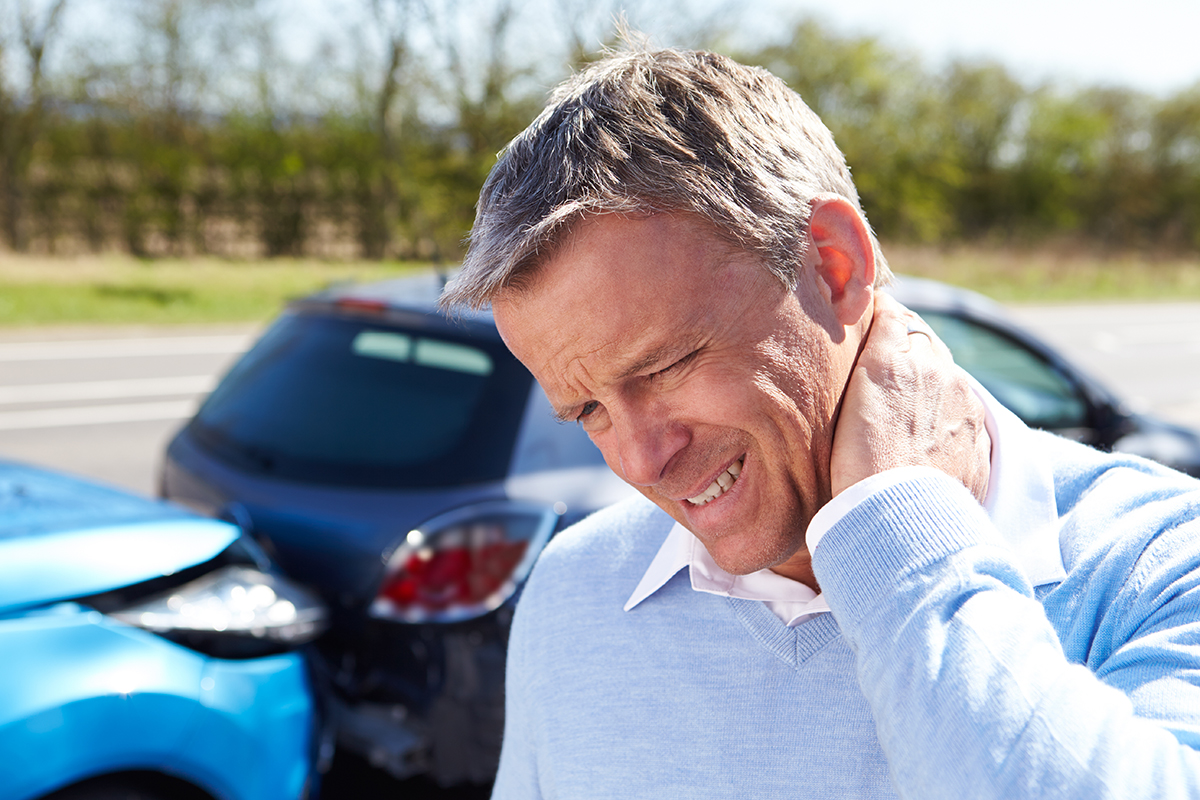 Dr. Erik Gilbertson is a local Puyallup area back pain specialist, with over 15 years of training and experience in treating back pain.
Whether it is a result of auto accidents or work-related injuries, his ability to draw from his chiropractic and naturopathic knowledge will ensure you a quicker recovery. You will see why his approach offers you the best chance at living a pain-free life.
Already as one of the areas most talented auto accident chiropractors, Dr. Erik Gilbertson brings his skills as a Chiropractor and Naturopath under one roof and is able to draw from both areas to create a uniquely qualified solution for your ailments.
• Highly Qualified Auto Accident Chiropractor
• Local Puyallup Area Back Pain Specialist
• Solutions for Back Pain From Auto Accidents
A Chiropractic Approach to Natural Healing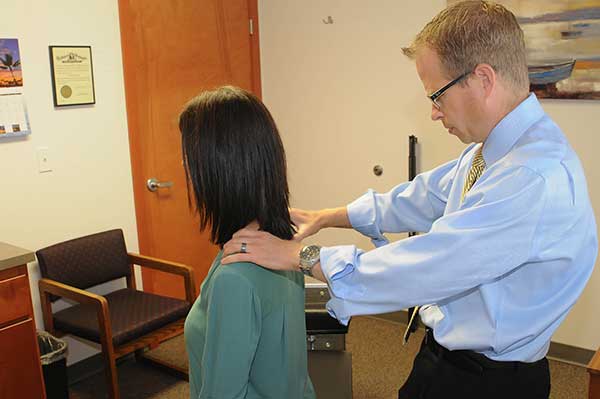 Often in even a minor auto accident, the impact of the collision can result in a misalignment of your spine or hips. In some cases, back pain or neck pain is felt immediately and in others, days later.
What many people fail to realize is that this is not just a matter of taking a bunch of painkillers and letting your muscles heal. This is a alignment issue and until your body's structure is set straight, your body will not be able to heal properly.
Many times people involved in auto accidents will ignore their neck or back pain until it finally goes away, only to find that it flares up again month after month. This is your body's way of letting you know that you still have not fixed the root of the problem.
Don't continue the rest of your life living in pain. Let Dr. Erik Gilbertson help bring your body back to a healthy and pain free lifestyle.


Call our office today at 253.579.3958 and set up an appointment!