Puyallup Chiropractor
Dr. Erik Gilbertson brings over 15 years of experience as a Chiropractic Doctor, in addition to his training as a Naturopathic Physician. This, combined with his commitment to educating and addressing the patient's condition enables him help them achieve a healthy lifestyle.
As your chiropractic doctor, Dr. Erik Gilbertson will help adjust your body back to its natural state while relieving pain.

Chiropractor Office For Patients in Tacoma and Puyallup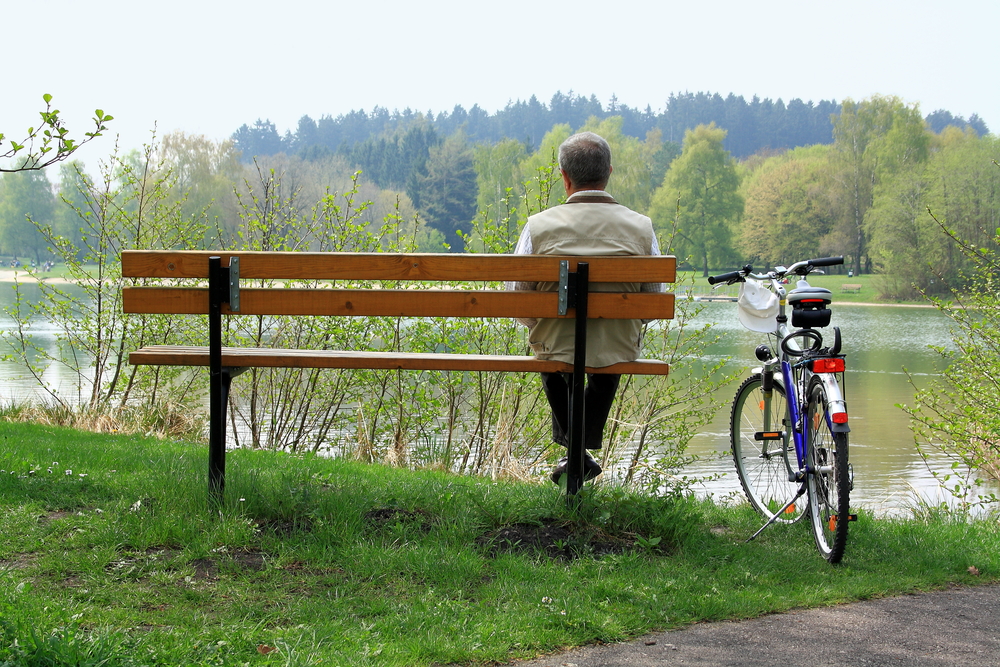 The ideal goal of a chiropractic adjustment is to bring your body's frame back to normal and improve spinal motion. Chiropractic adjustment is focused on correcting the misalignments with your spine, and restoring proper movement to spinal joints that may be out of alignment.
Chiropractic adjustments not only can reduce pain and inflammation, but can also help with tension, muscle spasms, and nerve irritation.
Local Chiropractor that is a Back & Neck Pain Specialist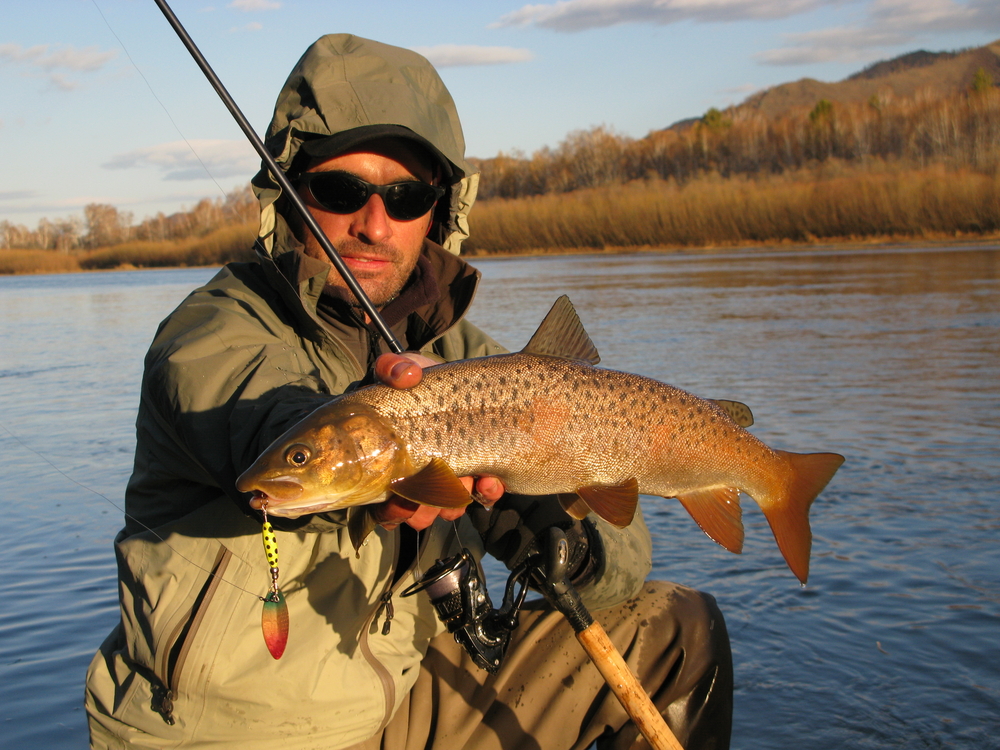 Dr. Erik Gilbertson has helped patients all through the South Sound through chiropractic adjustments that alleviate back and neck pain.
Whether you've been in a car accident or had a work related injury, call Dr. Erik Gilbertson at 253.579.3958 and let him help you live a pain free life.



• 12 Years Clinical Experience as a Chiropractic Doctor

• Pharmacology and Mainstream Medicine Training

• Chiropractic Doctor and Naturopath



Call our office today at 253.579.3958 and set up an appointment!