Naturopathic Medicine • Naturopathic Health • Naturopathic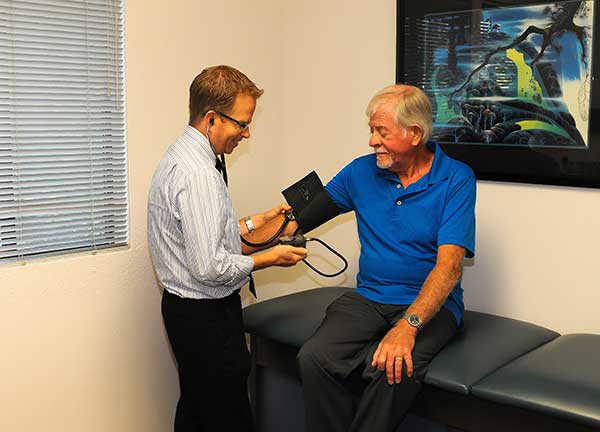 Naturopathic Medicine (also known as Naturopathy or Natural Medicine) is a holistic form of healthcare that seeks to treat the cause of disease rather than simply the symptoms.
Naturopathic Medicine functions through the belief that much of the world's disease and sickness can be treated from the inside, by strengthening the body through the use of diet and natural substances.
Originating back to the early 1900's, Naturopathic Medicine began to make a name for itself as people began to see the limitations and sometimes negative side effects of traditionalmedicine.
Naturopathic Doctor • Naturopathic Physician • Naturopath Doctor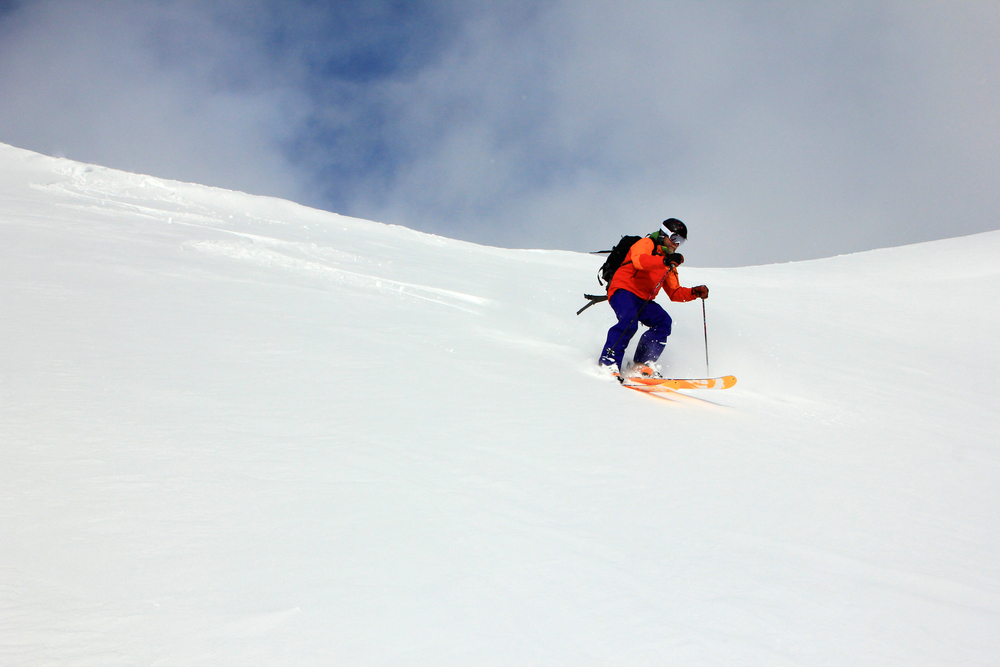 Dr. Erik Gilbertson has been a Naturopathic Doctor for over 8 years in the Puyallup and surrounding areas. He is a primary care physician focusing on the treatment of disease through nutrition, herbal medicine & when needed prescription medications.
Dr. Erik Gilbertson uses the following treatments to help you achieve your healthcare goals:
Herbs: Herbs contain many supportive ingredients that balance the active substances within them and work better than most pharmaceutical medications with fewer side effects.
Nutritional support: By modifying your diet and adding supplements, this helps to address deficiencies and disease states.
Lifestyle modification: Identifying and helping to find strategies to make better choices in your daily activities.
Prescription medications: In severe cases (& only when needed), the doctor can prescribe meds to be used in support with of other therapies.



Call our office today at 253.579.3958 and set up an appointment!