What is Naturopathic Medicine?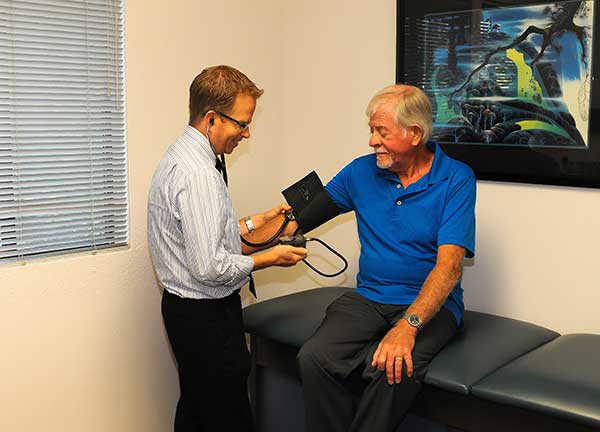 Naturopathic Medicine also known as Naturopathy or Natural Medicine is a holistic form of healthcare that seeks to treat the cause of disease rather than the symptoms.
Naturopathic medicine encourages the body's inherent healing ability and treating the whole person.
Naturopathic Physician
Dr. Gilbertson is a primary care physician that sees patients of all ages.
His approach is to partner with you to address your healthcare needs using nutritional supplements, lifestyle modification and prescription medications when needed.
He can diagnose and treat patients with all types of diseases, perform annual and sports physical exams, order and interpret laboratory tests and diagnostic imaging.
Common reasons a Naturopathic Physician:
Anxiety/Chronic Pain

Fatigue

Low testosterone/Menopausal symptoms

Hypothyroidism

Food sensitivities

Digestive disorders

Insomnia

Well child exams
Call our office today at 253.579.3958 and set up an appointment!