Dr. Gilbertson Chiropractic Office Specializes in Work Related Injuries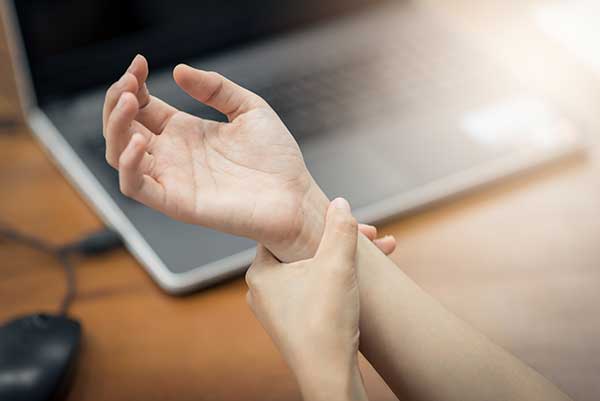 Have you have experienced work related injuries? Many times your work place insurance or even state insurance will help you recover from your work related injuries.
Commonly people have work related injuries are to their back or neck. Dr. Erik Gilbertson has over 15 years of experience treating work related injuries and has helped many recover completely and return to a life free of pain.
• Work related injuries specialist
• Accepts most major insurance plans for treating an injury on the job
Have you Suffered from a Workplace Job Injury?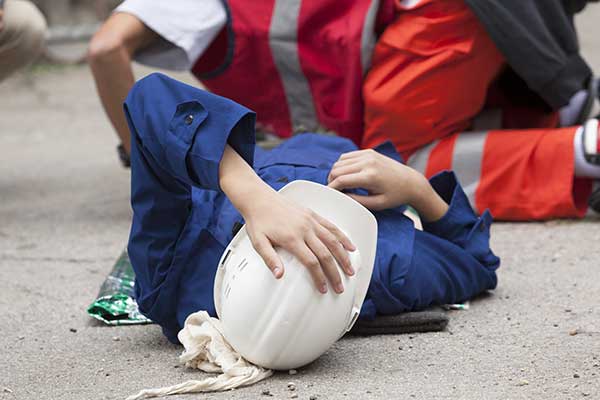 An injury on the job can have many differing factors that need to be taken into account before they are treated. Dr. Erik Gilbertson is committed to your recovery as a whole, not just a one time treatment.
If you are the victim of an injury on the job; continuing to work, without regard for your job injury can lead to more and more severe stages of the same job injury. Don't let your injury on the job place your entire career at risk.
If you have been Injured on the Job your Recovery Requires Treatment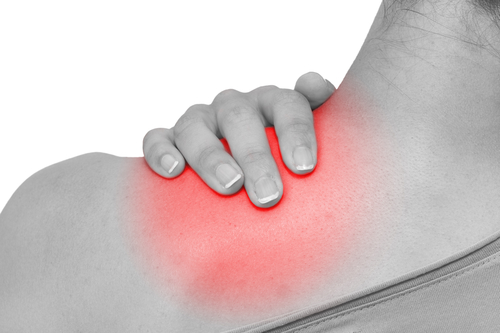 Many people who sustain an injury on the job, don't realize fully what is covered by their insurance and what is not. Let Dr. Erik Gilbertson help you figure out what your insurance will cover and walk you to a path of full recovery as well as educate you on ways to avoid job injury in the future.
Regardless as to what type of job injury you have suffered, let Dr. Erik Gilbertson help you recover. With access to Chiropractic, Naturopathic, and traditional medicine,Dr. Erik Gilbertson can speed you on your way to a full and healthy recovery.


• Chiropractic and Naturopathic Job Injury Treatment

Don't jeopardize your ability to function properly at you job. Let Dr. Erik Gilbertson help you recover correctly from all of your work related injuries.



Call our office today at 253.579.3958 and set up an appointment!