Lakewood Lower Back Pain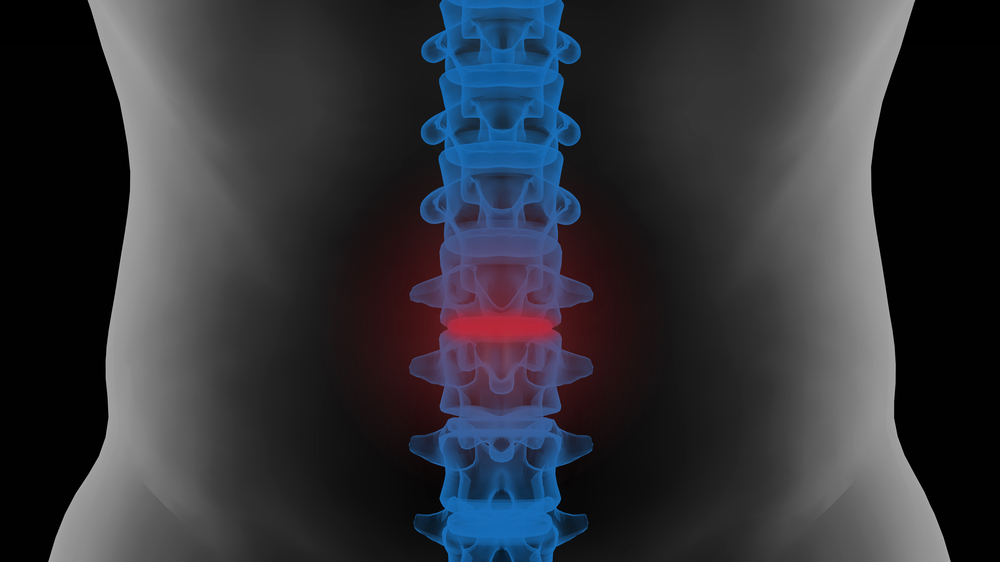 Back muscles generally experience pain because of excessive strain on them or misalignment. These can occur because of a number of reasons whether natural or external. It is imperative that you recieve a solution to your upper or lower back pain right away before the pain extends to other parts of your body.
Puget Sound Natural Medicine is the one stop solution for relief from upper or lower back pain for Lakewood, WA residents. We understand that relying on modern medicine has several side effects and at times do not produce lasting results.
We work passionately to deliver natural and effective measures and treatment to relieve you of any pain in your upper or lower back. When looking for upper or lower back pain relief, Lakewood residents can count on us as we:
Have decades of experience
Prioritize safe methods of treatment
Ensure recovery without any side effects
Lakewood Back Pain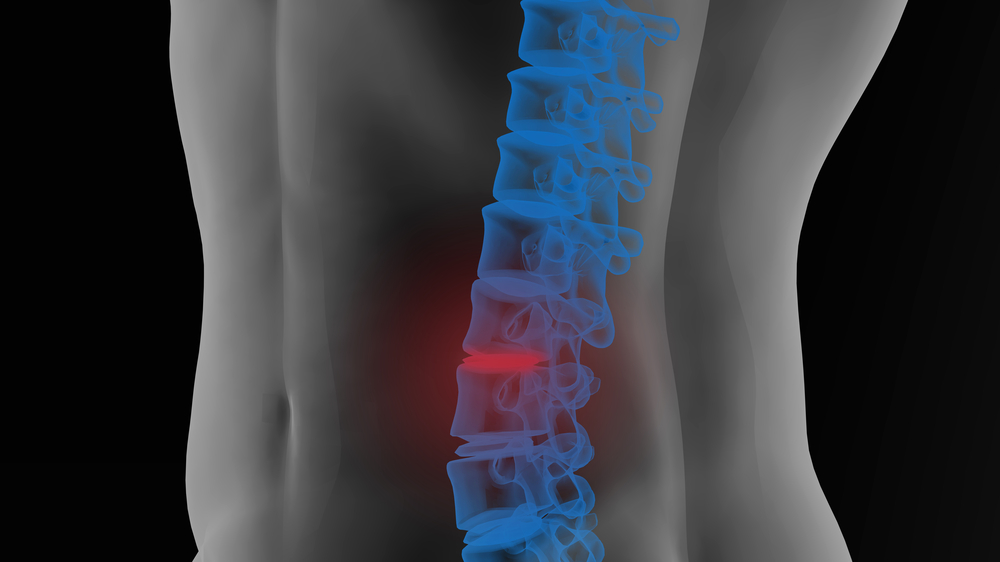 Lower or upper back pain can extent towards the front of the chest or down the legs as well. If left untreated or ignored, it can cause severe damage to nerves and muscles. Backache is not something to be treated lightly as it is an ailment second only to the common cold.
Even though it is not a disease itself, it definitely can be a symptom to larger problems. Therefore, reach out to a medical professional who can help you naturally through chiropractic adjustments to relieve you of your lower or upper back pain in the Lakewood area.
Some of the most common causes of upper or lower back pain include:
Muscle or ligament strain
Ruptured disks
Skeletal irregularities
Movement and posture
Lakewood Upper Back Pain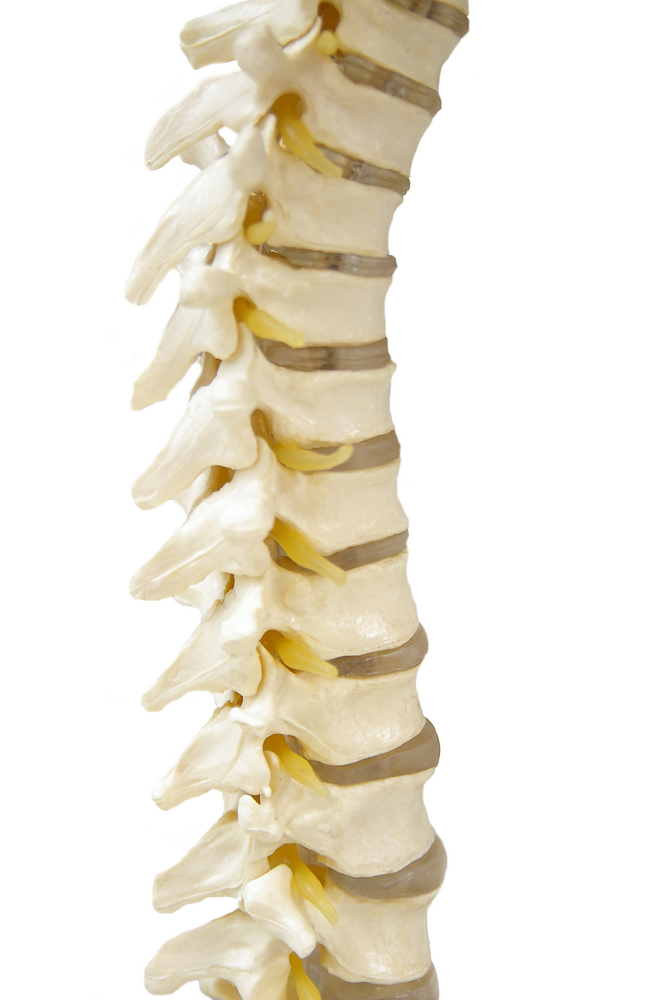 Are you suffering from lower or upper back pain and need a solution that actually relieves you of the annoying back pain? If yes, then give us a call right away.
Whether it is a recent sport injury, or a pain existing for many years, we are confident about alleviating you of it effectively. We diagnose and treat lower or upper back pain using many key methods like:
Tested chiropractic techniques
Major lifestyle modifications
Efficient back exercises
Proper diet and natural supplements
Get in touch with us right away to learn more about our services or for the best lower or upper back pain remedies in the Lakewood area. Call Puget Sound Natural Medicine at (253) 579-3958 for relief from upper or lower back pain in the Lakewood area.