Spanaway Holistic Medicine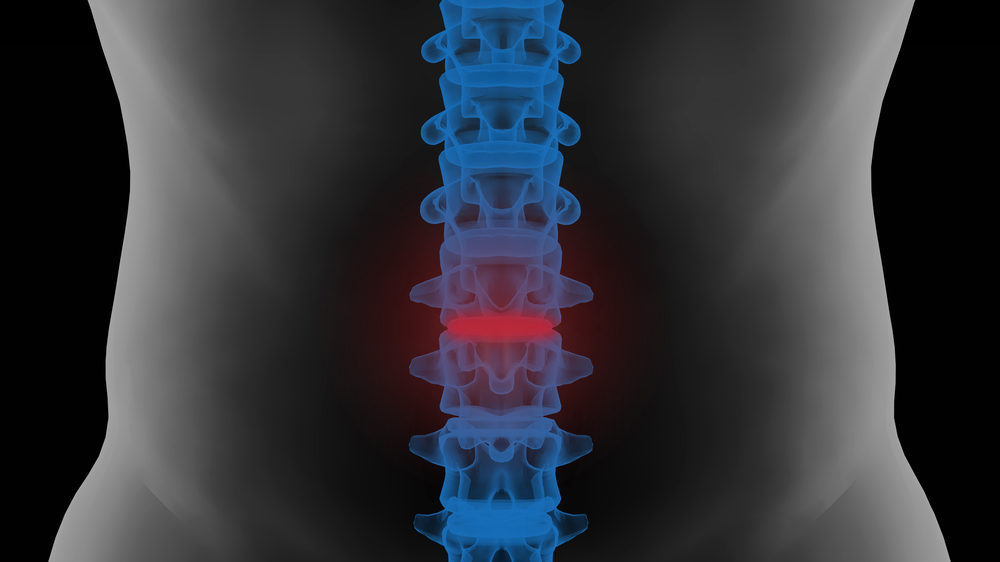 We provide chiropractor services to the Spanaway and surrounding area. In addition to chiropractic care, we provide naturopathic physician and primary care physician services as a holistic approach utilizing the least invasive techniques including chiropractic adjustment to restore and maintain patient health.
Our chiropractor has more than 15 years of clinical experience, and more than 8 years as a naturopathic doctor, in addition to experience as a primary care and family doctor.
Our integrative healthcare facility allows us to draw from these schools of medicine to provide seamless services in the restoration of the health and well-being of patients in the Spanaway area and beyond.
As an experienced chiropractor with the belief that the body has the ability to heal itself from the inside out with proper healthcare and support, with chiropractic adjustment we are able to remove obstacles that prevent the body from healing.
Please call us for information regarding chiropractor healthcare services for the Spanaway and surrounding area, as well as chiropractic adjustment and holistic medicine for injuries. (253) 579-3958
Spanaway Naturopathic Doctor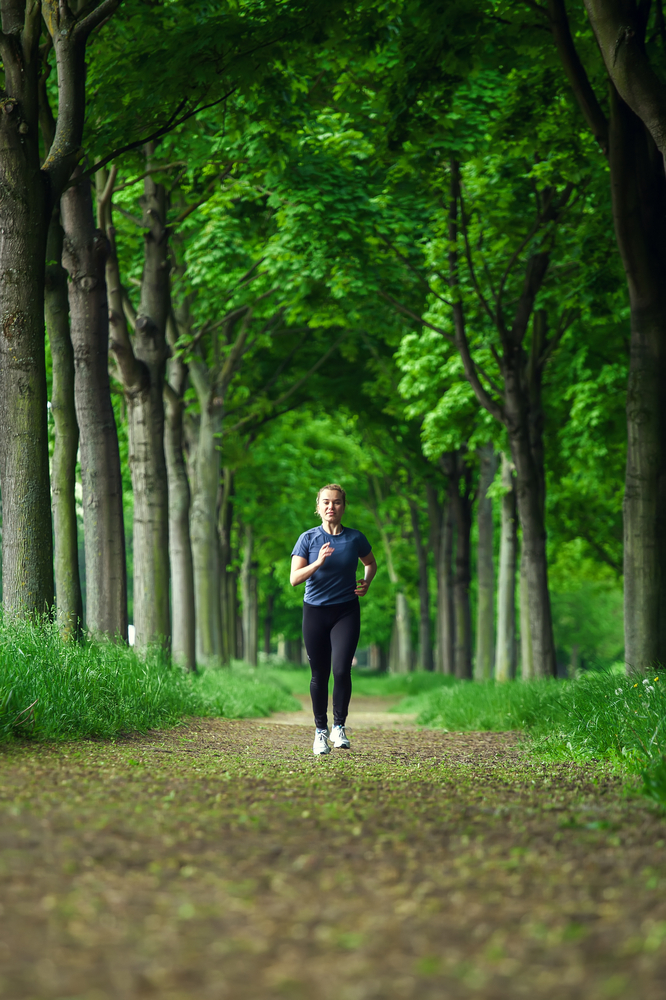 Our chiropractic care for patients in the Spanaway area and beyond includes a safe and effective treatment plan by an experienced chiropractor that may include chiropractic adjustment, naturopathic healthcare with nutritional counseling, and rehabilitation in the form of exercise.
We use chiropractic care primarily for relieving pain in bones, joints, muscles and connective tissue such as tendons, cartilage and ligaments.
Our chiropractor utilizes the therapeutic procedure of chiropractic adjustment for restoration of joint mobility involving movement restriction, usually as a result of tissue injury. Using chiropractic adjustment of the affected tissues and joint to restore mobility alleviates pain and muscle tightness which allows tissues to heal.
If you are a resident of the Spanaway and surrounding area with health or pain issues, please call our chiropractor healthcare clinic.
Spanaway Naturopathic Medicine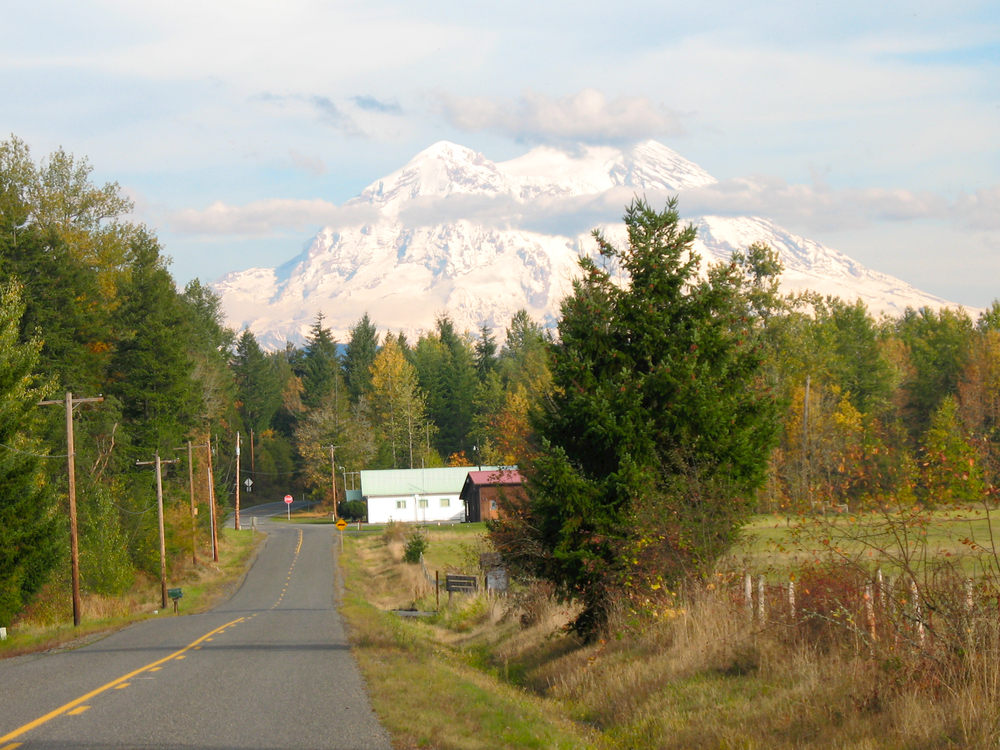 As a chiropractor with clinical experience in chiropractic adjustment, as well as naturopathy and primary care serving the Spanaway and surrounding area, we provide integrative healthcare treatment strategies to restore the body to overall wellness.
Our chiropractor services may involve one or more of the following:
Back and neck pain alleviation
Restoration of proper movement to spinal joints with chiropractic adjustment
Reduction of pain and inflammation with chiropractic adjustment
Correction of spine misalignments
If you are suffering pain as a result of any of the following, visit with our local chiropractor for information about:
Auto or sport injuries
Work-related injuries
Back and neck pain
Allergy management
We are a local chiropractor serving the Spanaway area and beyond specializing in chiropractic healthcare to alleviate pain, to provide treatment for back and neck injuries, and to provide integrative health care strategies to restore you body to overall wellness. (253) 579-3958