Spanaway Testosterone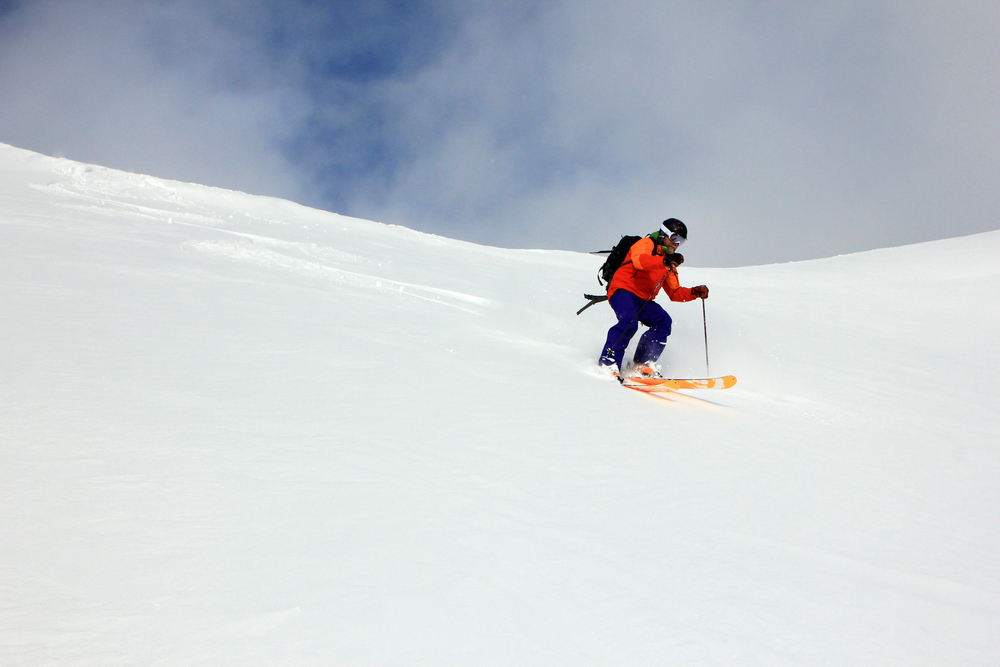 A study in the JOURNAL of SEXUAL MEDICINE reported a link between obesity and low testosterone in men and found that more than 200 minutes of aerobic exercise weekly results in greater improvement in weight and testosterone levels than less exercise.
One significant reason for visiting our integrative healthcare facility if you are experiencing low T symptoms is that even the slightest hormone imbalances can cause minor or even severe health issues.
In using natural therapeutics of a naturopathic physician, we can help determine whether natural testosterone replacement therapy is the right option for you.These are common symptoms of low T:
Low energy
Reduced muscle mass
Decreased motivation
Decline in bone mass and potential onset of osteoporosis
Erectile and sexual dysfunction
As an integrative healthcare facility we are fully equipped to evaluate low T symptoms for Spanaway men by conducting a full diagnostic and laboratory assessment to address the underlying cause.
Call us to learn more about our assessment procedures and broad range of approaches to help restore energy and vitality to meet your health goals.
Spanaway Low Testosterone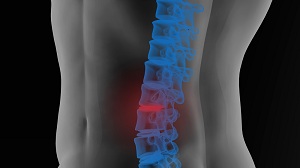 In addition to the more obvious symptoms previously listed, there are subtle low testosterone symptoms that may be uncomfortable or distressing, such as:
Difficulty in concentrating
Low sense of well-being
Fatigue
Hair loss
Depression and irritability
Rather than assuming it is just part of aging, we encourage men in Spanaway to visit our integrative healthcare facility where using the natural therapeutics of a naturopathic physician we can help determine whether natural testosterone replacement therapy is the right option.
We can analyze your symptoms, check your blood levels, measure for low T levels and conduct laboratory tests to determine if your problem is a bigger issue than aging, and how we can help you develop optimal health levels.
Spanaway Testosterone Replacement Therapy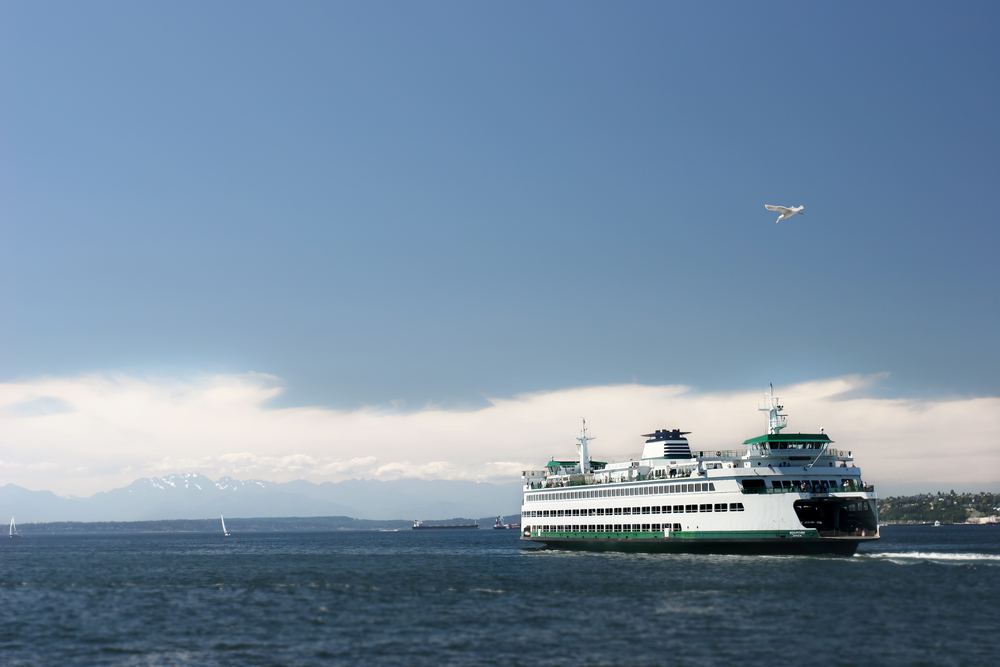 As an integrative health care facility that provides both conventional and naturopathic services we can seamlessly incorporate a truly comprehensive care approach to achieve the highest quality of life for our patients.
We are in the forefront of natural treatment plans and cutting-edge options for evaluating low testosterone symptoms for men in Spanaway.
Our patients choose us for natural testosterone replacement therapy because of our commitment to treating the whole body by focusing on the underlying causes rather than just the symptoms.
Not only do we conduct a physical examination with laboratory procedures for diagnoses, we integrate other important assessments that may include non-invasive therapies such as:
Lifestyle modification such as a fitness regimen and weight loss program
Homeopathy
Exercise therapy
Behavior modification
Relaxation techniques
Botanical medicine
We encourage you to call Puget Sound Natural Medicine to learn more our cutting-edge healthcare options to help bring back your vitality and an improved quality of health. 253-579-3958