Spanaway Naturopathic Doctor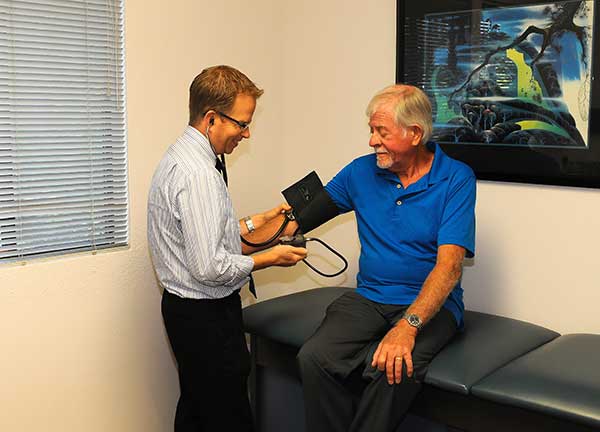 Are you suffering from a chronic ailment and looking for a naturopathic doctor in Spanaway, WA? Do you want to move to naturopathy and seek a qualified doctor to alleviate your illness? Consider yourself in the right place if your answer is yes.
Visit Puget Sound Natural Medicine when looking for a qualified and experienced Spanaway naturopathic doctor. Dr. Erik Gilbertson is one of the leading physicians practicing and treating patients using alternative therapies.
Choose Dr. Erik when looking for a reputable Spanaway naturopathic doctor for the following:
Natural holistic doctors
Naturopath nutritionist
Naturopathic physician
Alternative medicine doctor
Place your trust in our Spanaway naturopathic doctor to address your illness. Dr. Erik patiently listens to your medical problem and suggests the most viable treatment solution.
Get in touch with Puget Sound Natural Medicine for a professional Spanaway naturopathic doctor!
(253) 579-3958
Spanaway Holistic Health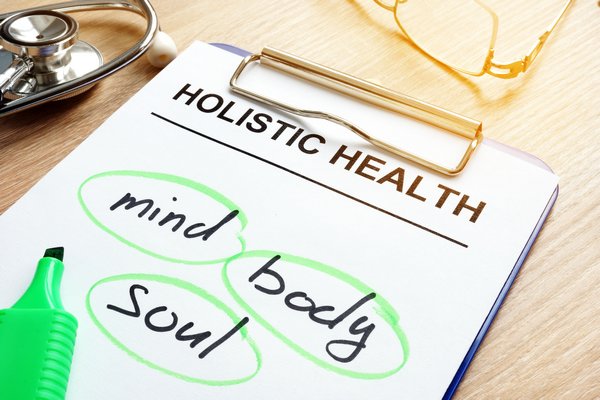 If you are one of those patients who opt for Spanaway holistic health, consider yourself in the right place. We not just address your present ailment or alleviate its symptoms, but get deep down to the root cause of the problem and then treat it holistically.
Rely on us when looking for professional naturopath services for Spanaway holistic health, as we have catered to many patients. You can discuss your problems without hesitation, and we promise to provide the best solution.
Choose us when looking for Spanaway holistic health for the following:
Chronic pain and fatigue
Menopausal issues
Digestive disorders
Anxiety and insomnia
Opting for Spanaway holistic health is a step towards a better life as you protect yourself from the harmful effects of conventional allopathic medicines. We practice naturopathy as a blend of modern and traditional medicine.
Reach out to Puget Sound Natural Medicine for Spanaway holistic health today!
(253) 579-3958
Spanaway Alternative Therapies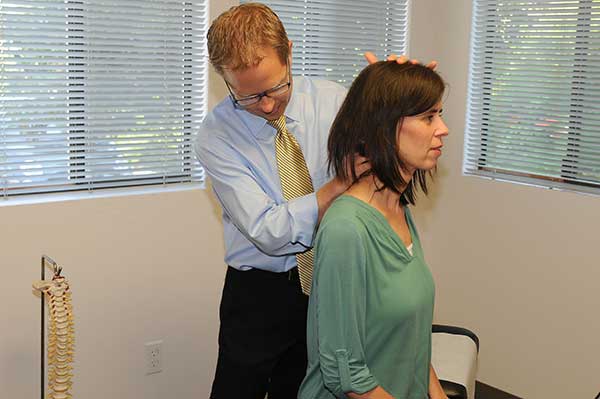 Consider your search for one of the leading naturopaths that practice Spanaway alternative therapies; complete! While drugs and surgery are methods to treat human illnesses, they are not the only ones.
Count on us to provide Spanaway alternative therapies to alleviate your medical issues. Whether you suffer from a common ailment like backache or chronic anxiety, we can help you overcome them.
Call us when you want to learn more about Spanaway alternative therapies for the following:
Alternative medicine for anxiety
Alternative chiropractic methods
Alternative therapy for allergies
Alternative treatment for arthritis
Trust us to practice Spanaway alternative therapies for various ailments that might be physical, mental, emotional, or social.
Contact Puget Sound Natural Medicine for Spanaway alternative therapies!
(253) 579-3958