South Hill Chiropractor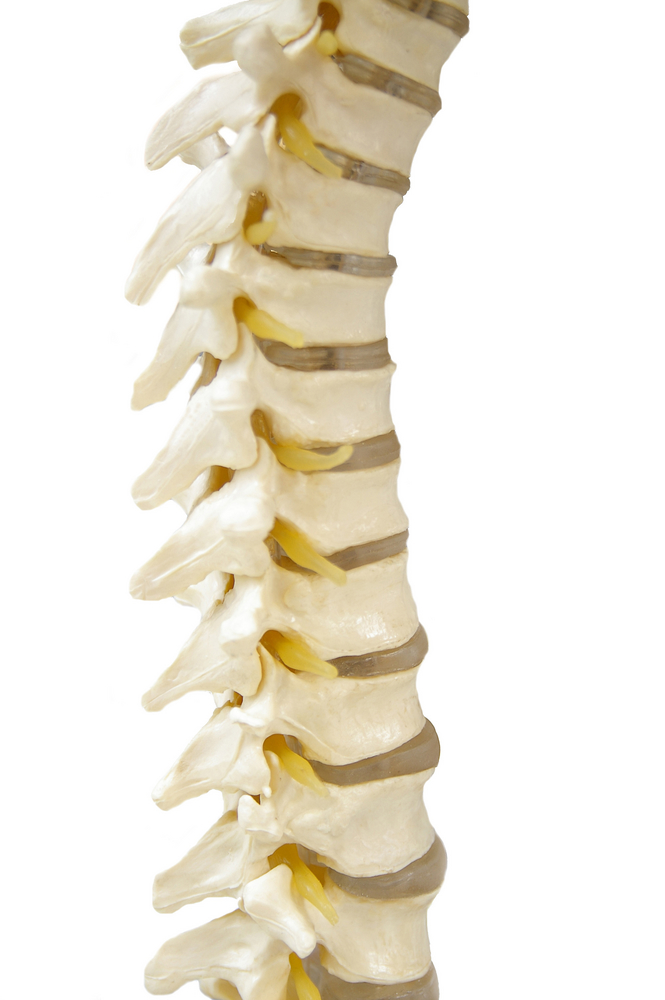 We are a healthcare clinic with the services of a chiropractor who is also a naturopathic physician and primary care physician providing a holistic approach to health care for the South Hill and surrounding area.
As a chiropractor serving the South Hill area and beyond, my primary goal in providing chiropractic adjustment is to bring the body's frame back to normal, improve spinal motion, and relieve pain. Chiropractic adjustment focuses on misalignment correction of the spine while restoring proper movement to spinal joints that may be out of alignment.
Back and neck pain can be alleviated by an experienced chiropractor through the use of chiropractic adjustment.
As an experienced chiropractor who supports the belief that the body has the ability to heal itself from the inside out with proper healthcare and support, the use of chiropractic adjustment can remove obstacles that prevent the body from healing, and subsequent naturopathic nutrition can be provided to expedite the healing process.
Please call us for more information regarding chiropractor healthcare services for the South Hill and surrounding area, as well as chiropractic adjustment and holistic medicine for injuries related to work, sports and car accidents. (253) 579-3958
South Hill Chiropractic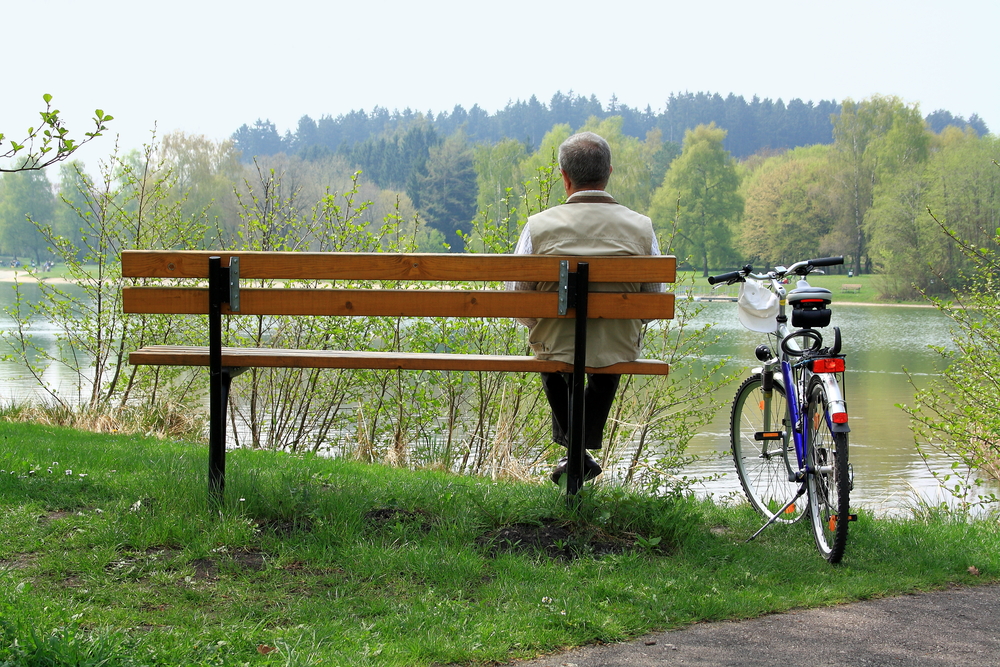 Through the use of chiropractic adjustment and other alternative treatments, our chiropractor provides proper alignment of the body's musculoskeletal structure, and especially the spine, that will enable the body to heal itself without surgery for patients in the South Hill and surrounding area.
The use of chiropractic care provides an alternative for pain relief in the following area:
Joints
Bones
Muscles
Connective tissue such as cartilage, ligaments and tendons
Our chiropractor uses chiropractic adjustment to restore mobility to joints restricted by injury of tissue related to a trauma such as falling or repetitive stress. Or you may be suffering with pain and inflammation, tension, muscle spasms and nerve irritation, all of which can be reduced with chiropractic adjustment.
We encourage you to call our local chiropractor healthcare clinic serving South Hill and the surrounding area if you are suffering with health or pain related to:
Auto accident injuries
Work-related injuries
Sport injuries
Back and neck pain
Allergy management needs
South Hill Chiropractic Adjustment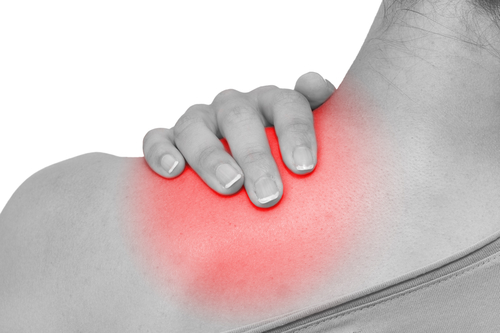 As a chiropractor with clinical experience serving communities including South Hill and the surrounding area with chiropractic adjustment care, we also provide integrative healthcare strategies to restore the body to overall wellness.
We use chiropractic adjustment for patients that focuses on:
Reducing inflammation
Restoring proper movement to spinal joints
Alleviating back and neck pain
Correcting spine misalignments
Please call our local chiropractor and healthcare clinic serving the South Hill and surrounding area to schedule integrative healthcare services that will help you live a pain free life. (253) 579-3958