Naturopathic Medicine in the Bonney Lake area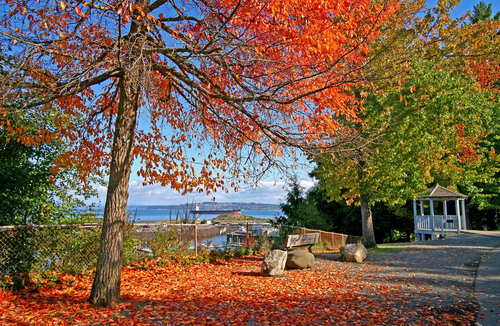 Did you know that naturopathic medicine has been in practice since the early 1900's? It began with the philosophy that each body has a powerful natural healing ability, and medicine should help to strengthen and encourage healing from within rather than attempt to force healing from the outside.
Naturopathic medicine encourages healthy diet, lifestyle and treatment through natural methods, rather than an exclusive use of traditional man-designed drugs and medications.
In today's society, naturopathic medicine has become accepted as an incredibly powerful alternative to modern and traditional medicines due to increasing limitations in their effectiveness.
Your body's wonderful healing mechanism continues to be the most effective prescription to healing.
Dr. Erik Gilbertson brings a high level of expertise in both naturopathic and traditional medicine, to the Bonney Lake area.
Call Dr. Erik Gilbertson at 253.579.3958 to make an appointment today.
Herbal Remedies in the Bonney Lake area with a Naturopathic Doctor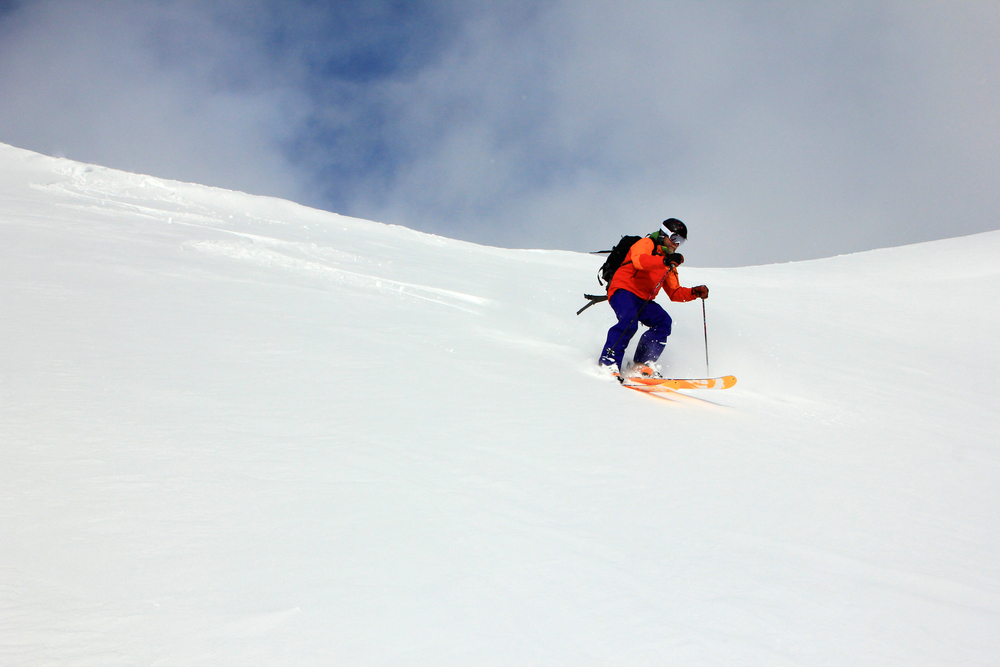 Dr. Gilbertson is a family doctor that uses natural approaches and prescription drugs as necessary.
Dr. Erik Gilbertson believes that there are benefits and knowledge to be drawn from all types of medicine.
In placing health as his foremost priority, he draws from whatever type of treatment that his patient requires.
Dr. Erik Gilbertson has had success in treating:
• Allergies
• Autoimmune Disorders
• Bio-Identical Hormone Replacement
• Cardiovascular Disease
• Diabetes
• and more
Are you Looking for a Chiropractor in the Bonney Lake area?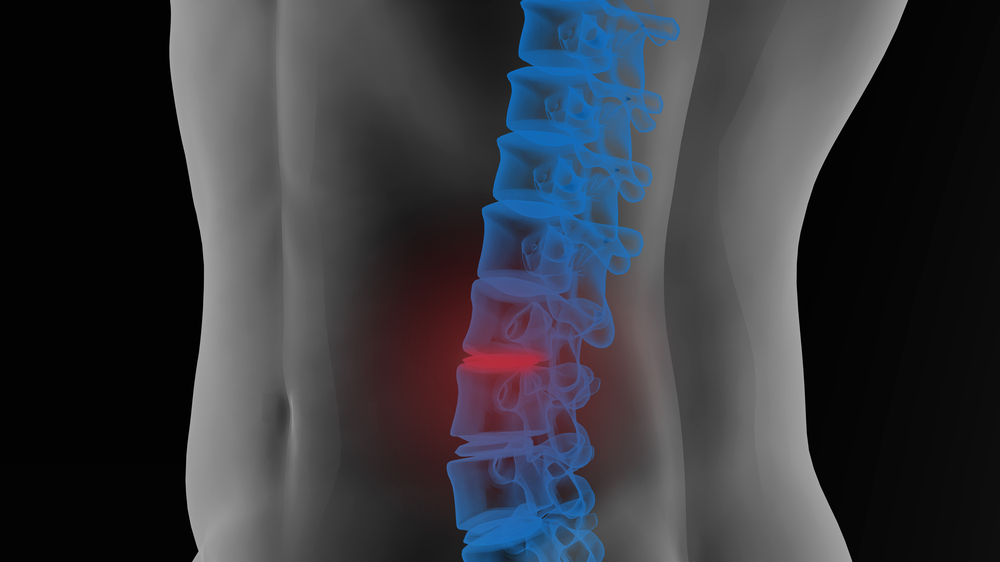 Dr. Erik Gilbertson is highly qualified and experienced Chiropractor and Naturopath. He uses both in combination with his vast knowledge in natural and traditional medicines, to provide his patients with the most complete healthcare available.
If you are tired of compensating for improper body mechanics with pain medication and ice packs, Dr. Erik Gilbertson's experience as a chiropractor can help to realign your spine and place your body back on the path to healing.
After which, he can use naturopathic methods to help your body heal faster and maintain its health.
Dr. Erik Gilbertson is skilled in natural and traditional medicine. He knows the benefit that this approach can bring to the healing process.


If you are looking for a more healthy lifestyle in Bonney Lake or surrounding area, give Dr. Erik Gilbertson a call at 253.579.3958 to schedule an appointment.