Bonney Lake Chiropractor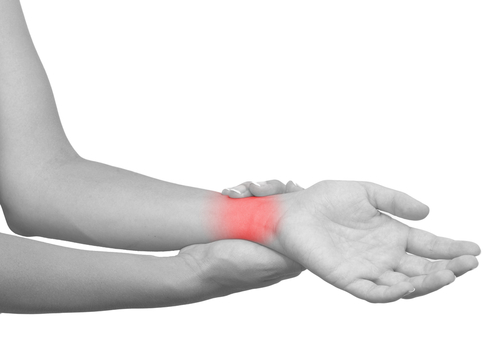 Integrative health care using the natural therapeutics of a chiropractor and naturopathic physician provide a holistic approach to health care utilizing the least invasive techniques to restore the patient's health for Bonney Lake and surrounding area.
With more than 15 Years of experience as a chiropractor, the primary goal of chiropractic adjustment is bringing the body's frame back to normal, and improving spinal motion.
As a naturopathic doctor or a chiropractor for more than 8 years, the focus is on treating the disease through nutrition, herbal medicine and, when needed, prescription medications.
With this integration of services as chiropractors and naturopathic physician, a very specific method of treatment can be established to enhance the physical structure, physiology and mental functions to naturally restore the health and well-being of a patient in the Bonney Lake area and beyond.
Call our office for additional information regarding the health care chiropractor services for the Bonney Lake area and beyond, as well as chiropractic adjustment and holistic medicine for work-related, sport injuries and car accident pain. (253) 579-3958
Bonney Lake Chiropractic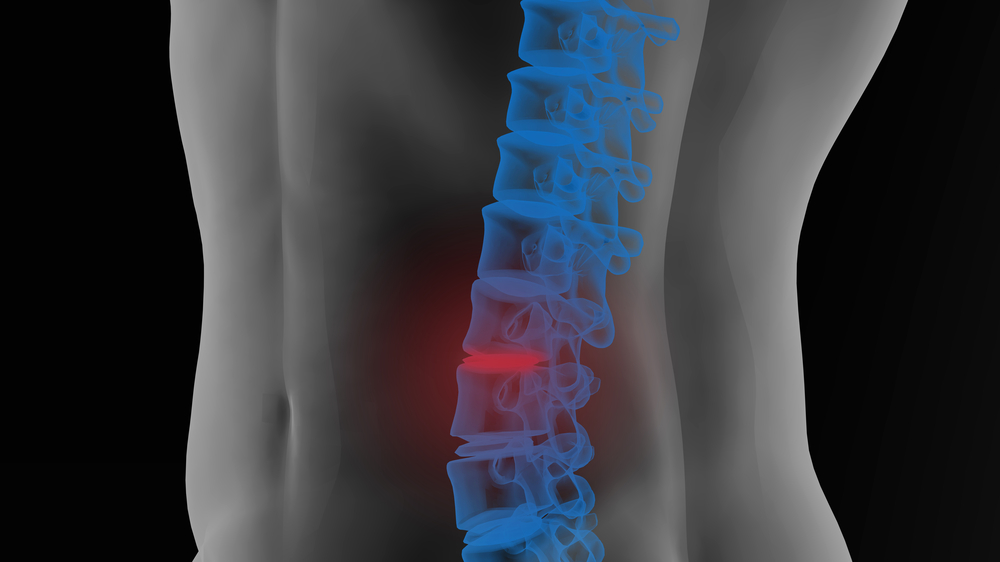 Our bodies are designed to heal themselves but we tend to abuse them, and at times fail to provide proper nutrients and exercise for overall health and wellness.
At that point, we become aware of the need to go to the right doctors or chiropractors serving the Bonney Lake area and beyond to restore our body's wellness. Whether that is the chiropractic care or chiropractic adjustment of chiropractors, or naturopathic healthcare that seeks to treat the cause of the disease rather than simply the symptoms, or a combination of chiropractor and naturopathic physician services.
Chiropractic health care focuses on disorders of the musculoskeletal and nervous systems, and the effects of these disorders on general health. Frequently, chiropractic care is used to treat neuromusculosketal issues, including but not limited to back pain, neck pain, and joint pain of the arms or legs, and headaches.
If you are suffering with sport injuries, auto accident injuries, work-related injuries, back and neck pain, and joint pain, we encourage you to seek the services of chiropractors serving the Bonney Lake area with chiropractic adjustment and holistic medicine.
Bonney Lake Chiropractic Adjustment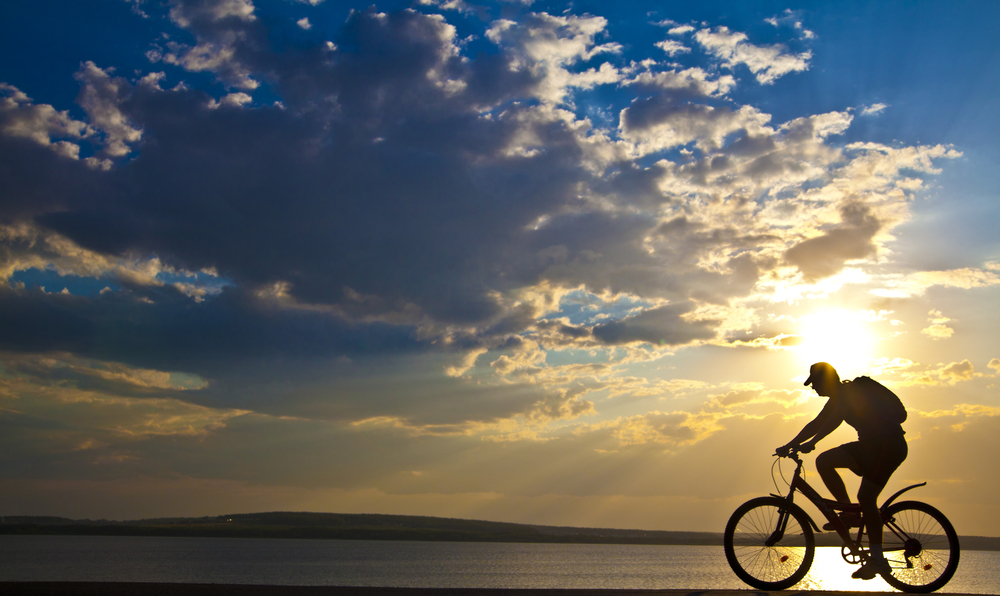 As a chiropractor with clinical experience serving communities including the Bonney Lake area and beyond with chiropractic adjustment care, we provide integrative health care strategies to restore your body to overall wellness.
The use of chiropractic adjustment focuses on:
Correcting misalignment of the spine
Restoring proper movement to spinal joints
Reduction of pain and inflammation
Alleviation of back and neck pain
Chiropractic adjustments for Bonney Lake residents would help with tension, muscle spasms and nerve irritation. If you suffer with car accident, sports-related or work-related injury in the Bonney Lake and surrounding area, call local chiropractors specializing in pain and let them help you live a pain free life. (253) 579-3958