Fife Lower Back Pain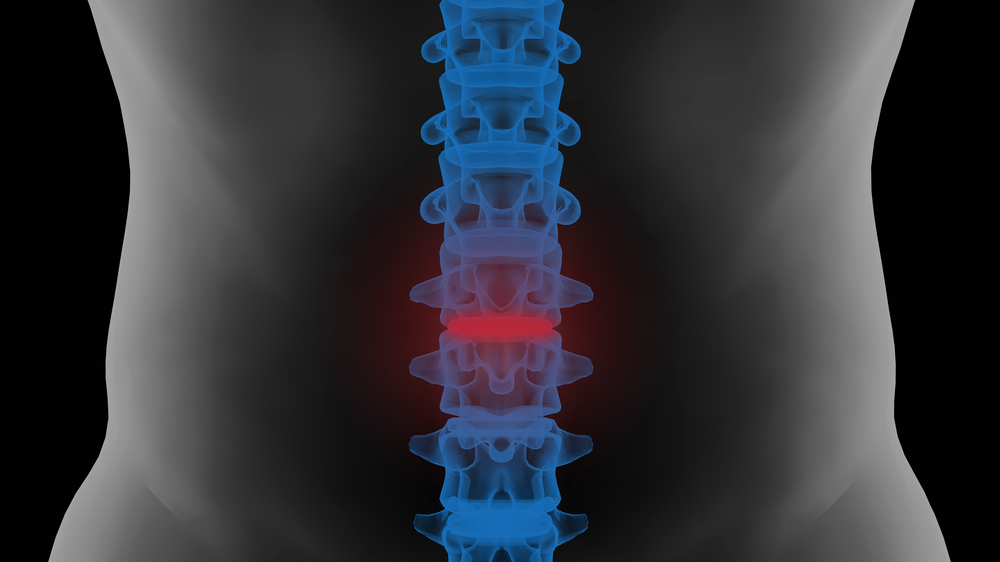 It would not be wrong to label lower and upper back pain as the 21st century epidemic! The problem is said to affect more than half of the adult population in the US at some time or other, causing work losses amounting to millions of dollars to industries and the government.
Some common symptoms exhibited by people who suffer from lower back pain in Fife, WA and elsewhere include:
Stiffness, tenderness, or constant nagging ache in lower back
Pain radiating into buttocks or legs
Discomfort in sitting or standing for long periods
Leg fatigue and weakness while walking
There are a number of lower back pain causes, such as sudden twisting or bending, excessive bending or lifting on a routine basis, obesity, rheumatic or arthritic condition, and compression bone fractures. Meanwhile, a sedentary lifestyle aggravates lower back pain.
At Puget Sound Natural Medicine, we offer chiropractic care and naturopathic treatment for providing lower back pain relief to Fife residents.
Fife Back Pain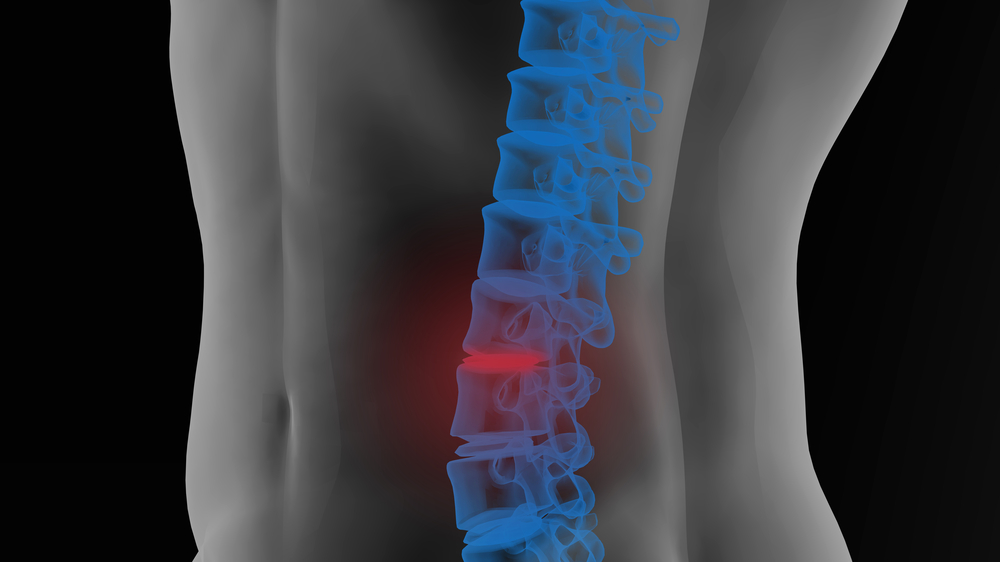 Get in touch with us immediately if you are suffering from chronic back pain, even if you have started experiencing pain in the lower back in the past few days or weeks. The problem cannot be wished away. It is not going to vanish on its own and putting off treatment will only make things worse.
The good thing about coming to us with lower back pain issues for Fife residents is that we strive to bring relief without resorting to the conventional medications or surgery procedures.
We treat both upper and lower back pain patients with natural treatments such as:
Exercises and massage therapy
Spinal manipulation and adjustment
Supplements like anti-inflammatory botanicals
Fife Upper Back Pain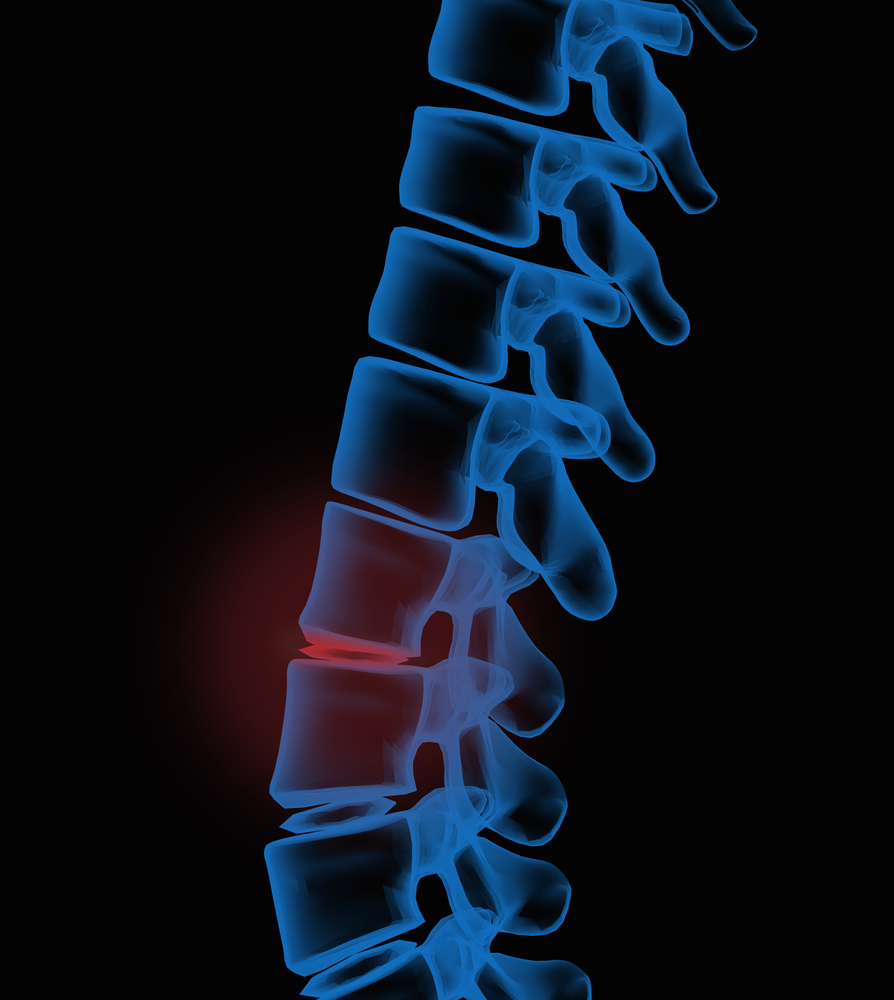 As an experienced naturopathic physician and chiropractor, our doctor understands that continued lower or upper back pain can create great difficulties in your family and work life. Besides the pain and discomfort, the weakened flexibility, strength, and stability of the spine are matters of grave concern.
Just like with lower back pain, we provide quick and lasting upper back pain relief to our Fife patients. We believe in a comprehensive, holistic treatment. The typical approach at our facility to treating upper back pain is:
Identifying underlying causes of pain
Eliminating pain and inflammation with natural techniques
Addressing contributing lifestyle factors
Preventing pain recurrence with an exercise prescription
Puget Sound Natural Medicine is the best place to visit for lower or upper back pain relief in the Fife area. Call (253) 579-3958.