Parkland Chiropractor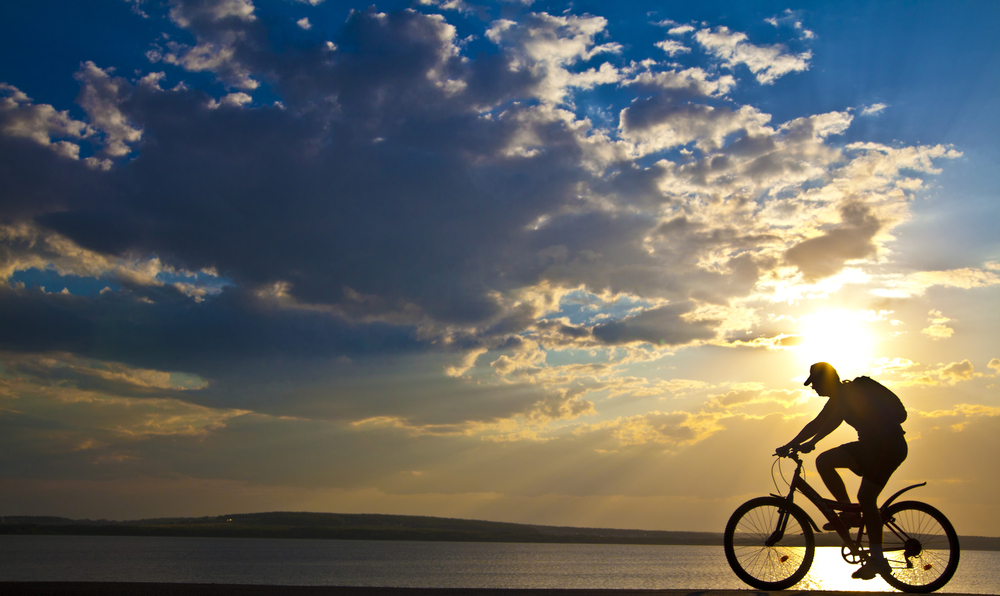 As a chiropractor who is also a naturopathic and primary care physician, we utilize the least invasive techniques to restore health and wellness to patients including the Parkland area and beyond.
A chiropractor is well-trained in non-invasive manual therapy of musculoskeletal disorders that affect the nervous system resulting in a variety of injuries and painful conditions.
The primary goal as a chiropractor utilizing chiropractic adjustment is to bring the body's frame back to normal and improve spinal motion while relieving pain. An experienced chiropractor can alleviate back and neck pain with the use of chiropractic adjustment.
Integration of services as a chiropractor and naturopathic physician provide us with methods of treatment to enhance not only the physical structure but also physiological and mental functions that naturally restore the health and well-being of our patients in the Parkland area and beyond.
We invite you to call us for information regarding chiropractor health care services for the Parkland and surrounding area, as well as chiropractic adjustment and holistic medicine for injuries related to work, sports and auto accidents. (253) 579-3958
Parkland Chiropractic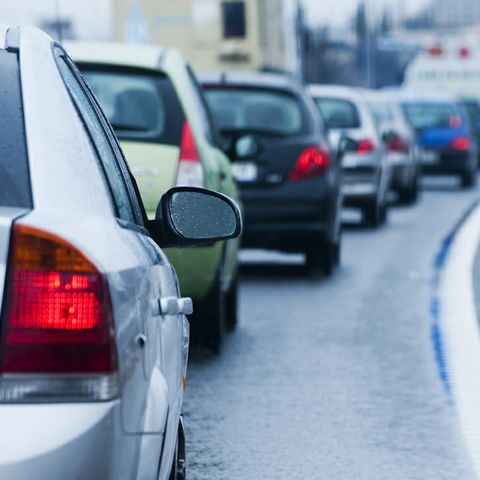 Our chiropractic treatment and practice may vary for each individual, and may include the following for patients in the Parkland area and beyond:
Spinal chiropractic adjustment

Joint Mobilization or neck pain

Chiropractic treatment of bones and muscles

Chiropractic treatment of connective tissue

Therapeutic exercise and rehabilitation
As a chiropractor who uses chiropractic adjustment in addition to other alternative treatments, we believe that alignment of the body's musculoskeletal structure, primarily the spine, will enable the body to heal itself without surgery for patients in the Parkland and the surrounding area. So, get in touch with our chiropractor soon!
Parkland Chiropractic Adjustment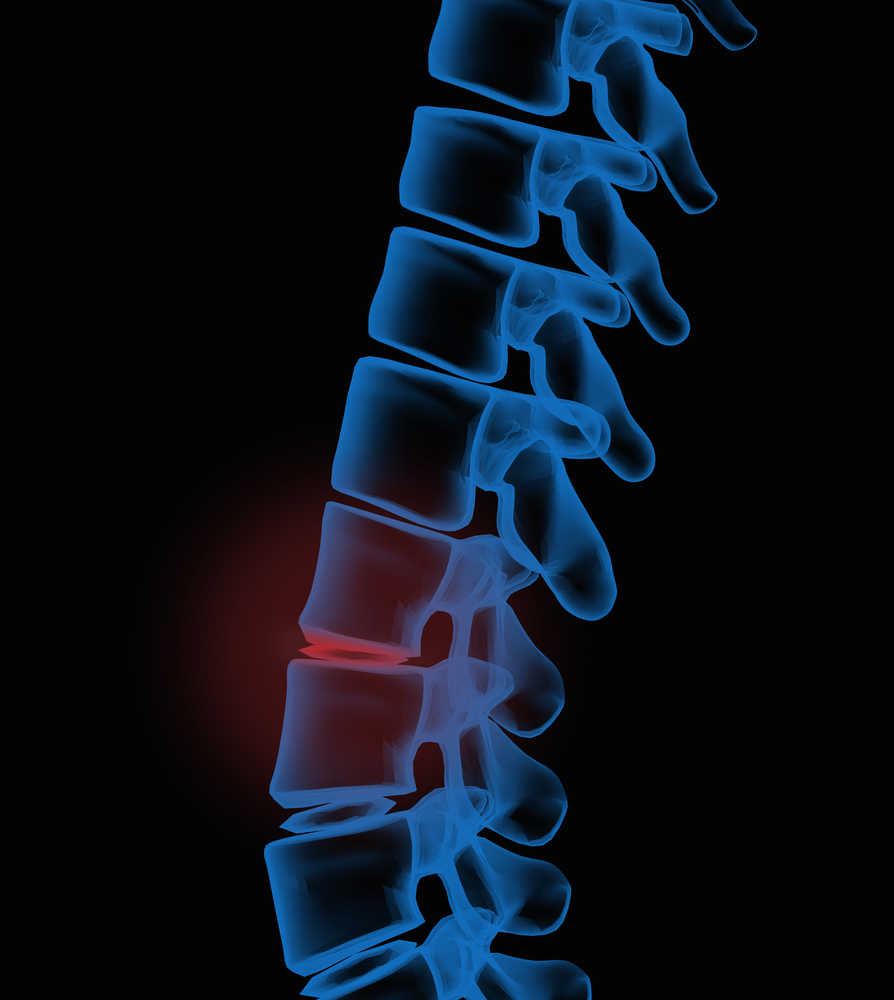 A chiropractic adjustment is used in the restoration of joints that have been restricted by tissue injury resulting from a traumatic occurrence such as falling or repetitive stress. And chiropractic adjustment can reduce inflammation and pain, and help with nerve irritation, muscle spasms, and tension.
Our chiropractor services focus on:
Restoration of proper movement to spinal joints with a chiropractic adjustment
Back and neck pain alleviation
Pain and inflammation reduction with a chiropractic adjustment
Correction of spine misalignments
If you are a resident of the Parkland and surrounding area who is a patient and suffering with any of the following health issues, visit our chiropractor for information about:
Work-related and sport injuries
Back and neck pain
Auto accident injuries
Allergy management
Tension, muscle spasms, and nerve irritation
As a professional chiropractor serving the Parkland and surrounding area specializing in pain, we invite you to call our office to schedule integrative healthcare services. (253) 579-3958