Testosterone Replacement Can Help Parkland Men with Low T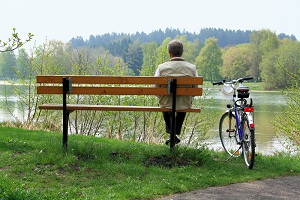 Research indicates that low T affects from 2 to 6 million men in the United States with as few as 5% receiving treatment.
If you are struggling with imbalanced hormone levels your body is unable to operate at peak performance because your organs and tissues rely on balanced hormones to deliver chemical commands.
We are an integrative healthcare facility with a science-based approach drawing from many therapy specialties for creating a personalized low testosterone treatment plan for Parkland men including, but not limited to:
Natural medicine
Conventional medicine
Diagnostic tests
Nutrition and nutritional supplements
A customized diet plan
Chiropractic
Lifestyle modifications
With the onset of low T, our natural testosterone replacement therapy is becoming more common because of its potential benefits and our focus on addressing the underlying causes rather than just the symptoms.
Call us to learn more about our broad range of natural testosterone replacement approaches to restore energy and vitality to meet your body's specific needs.
Low Testosterone – What Parkland Men May Experience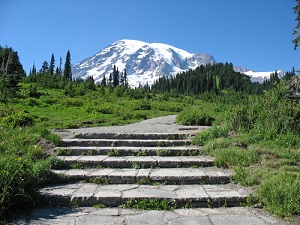 There are uncomfortable and sometimes stressful symptoms associated with low testosterone in men, such as:
Reduced sex drive
Erectile dysfunction
Depression and irritability
Decreased bone density and potential onset of osteoporosis
Loss of muscle mass and strength
Infertility
If you are a Parkland man experiencing symptoms associated with low T, we invite you to visit our clinic to learn more about the benefits of natural testosterone replacement therapy to determine if it is right for you.
Our naturopathic physician can analyze your symptoms, check your blood levels, measure for low T levels and conduct laboratory tests before determining if replacement therapy combined with a healthy diet and regular exercise is an option for you.
Call us to learn more about our individualized and comprehensive treatment protocol to help achieve benefits and to reduce the side effects you are experiencing.
Why Parkland Patients Choose Us for Testosterone Replacement Therapy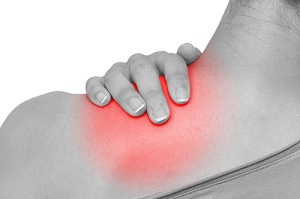 As an integrative healthcare facility with the professional services of a naturopathic physician, we are in the forefront of natural treatment plans and cutting-edge options, and fully equipped to evaluate low testosterone symptoms for men in Parkland.
Our patients choose us for natural testosterone replacement therapy because of our commitment to treating the whole body. In addition to a physical examination and laboratory procedures for diagnoses we integrate other important assessments that may include non-invasive therapies such as:
Exercise therapy
Homeopathy
Lifestyle modification such as weight loss and a fitness regimen
Behavior modification
Relaxation techniques
Botanical medicine
Call Puget Sound Natural Medicine to learn how natural replacement therapy and holistic healthcare options can help bring back your vitality, improve your energy level and provide an improved quality of health. 253-579-3958