Work Related Injuries Parkland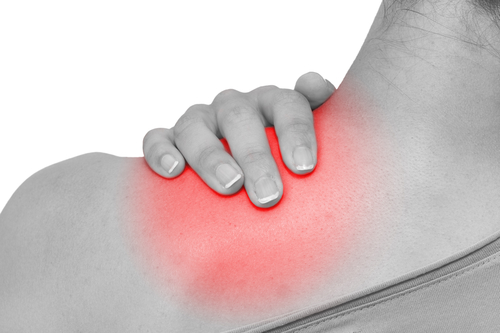 We can help you achieve freedom from pain with naturopathic medicine and chiropractic care that allow your body to heal from the effects of work related injuries in Parkland.
Using a comprehensive care approach, our goal is to simply remove obstacles that prevent the body from healing to help you achieve a pain-free and high quality of life.
Drawing from years of experience and knowledge, we offer a range of non-invasive treatments using:
Chiropractic care
Naturopathic medicine
Traditional primary care
Therapeutic massage therapy
Needed nutrition to expedite the healing process
If you are experiencing pain as a result of job injury, we advise seeking immediate proper care to avoid the potential of further complications or advanced stages that may place your future career at risk. Call to schedule an assessment. We have helped many people who have tried other methods that have failed.
Injury on the Job Parkland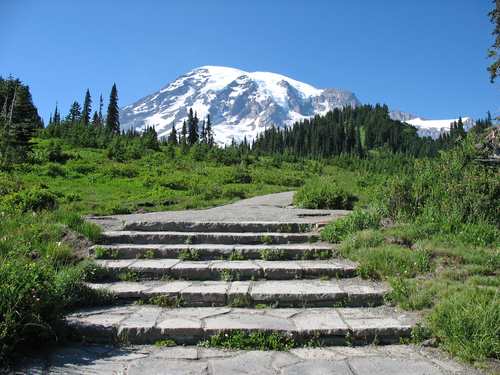 Whether you are the victim of a serious injury on the job in Parkland, or you are experiencing pain from overuse and repetitive stress, it is vital that you deal with your job injury early-on to avoid the need for serious intervention.
We provide both naturopathic and chiropractic care and seamless restorative services to help your body heal from any of a wide range of job injuries, such as:
Back pain and sciatica – sprains and strains
Knee or ankle pain
Neck pain and headaches related to muscle tension, joint dysfunction or poor posture
Rotator cuff tears
Herniated or slipped discs
Carpal tunnel syndrome
Nerve damage
Tendonitis and bursitis
Restricted movement related to shoulders, wrists, hips, back, knees, neck and elbows
…and more
As a holistic health center, we offer a full range of natural, non-invasive treatments to stimulate the regeneration capabilities of your body. Call our office today to schedule a consultation to learn more about the benefits of our safe, drug-free treatment plans that are developed to meet the individual needs of each client.
Parkland Job Injury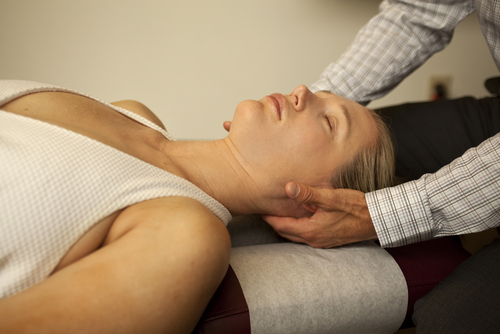 Through years of experience we know that a high number of work related injuries occur as a result of overuse, repetitive stress or sustained awkward positions in the workplace.
If you are a victim of a Parkland job injury, following an assessment of your specific condition we can develop a comprehensive and individualized treatment plan to find the root cause of your pain rather than treating its symptoms, and a course of treatment to restore your body to full recovery and freedom from pain.
We can identify and help your body overcome work related injuries with puzzling symptoms such as:
Throbbing or pulsating sensations in a specific area
Loss of strength
Muscular weakness
Loss of sensation
Burning, tingling, swelling, general soreness or numbing
Pain or tenderness in affected joints or muscles
Call Puget Sound Natural Medicine to schedule an assessment of your work related injuries, and to develop a non-invasive treatment plan designed to help your body heal! 253-579-3958