Bonney Lake Lower Back Pain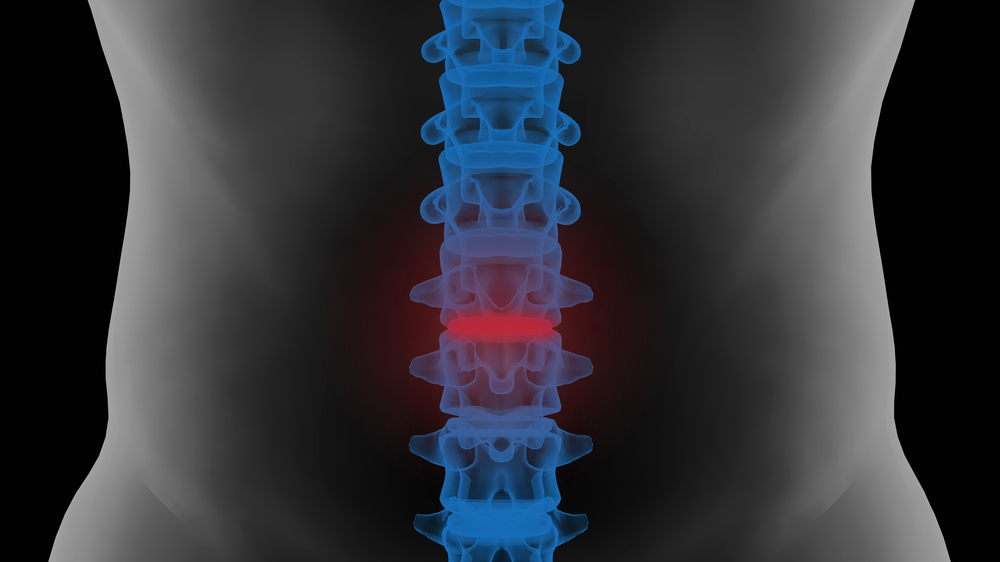 Having a backache can be an awful experience, especially if the pain is severe. If you are suffering from such pain, you need the help of an expert professional. Dr. Erik Gilbertson is a renowned chiropractic and naturopathic doctor who is known to provide lower back pain relief to Bonney Lake, WA patients.
Being an established and experienced doctor, he will first analyze the lower back pain causes and then make chiropractic adjustments to achieve the following:
Bring the body frame into normal alignment
Improve spinal motion
Reduce pain and inflammation
You can trust him to help relive you of the pain and inflammation associated with your condition. He can also treat you if your lower back pain stretches into the legs and causes you difficulty in walking. He has been treating patients for over 15 years and is known for his ability to help his patients achieve a normal, pain free life through excellent chiropractic and naturopathic treatment to alleviate your back, neck or leg pain.
Bonney Lake Back Pain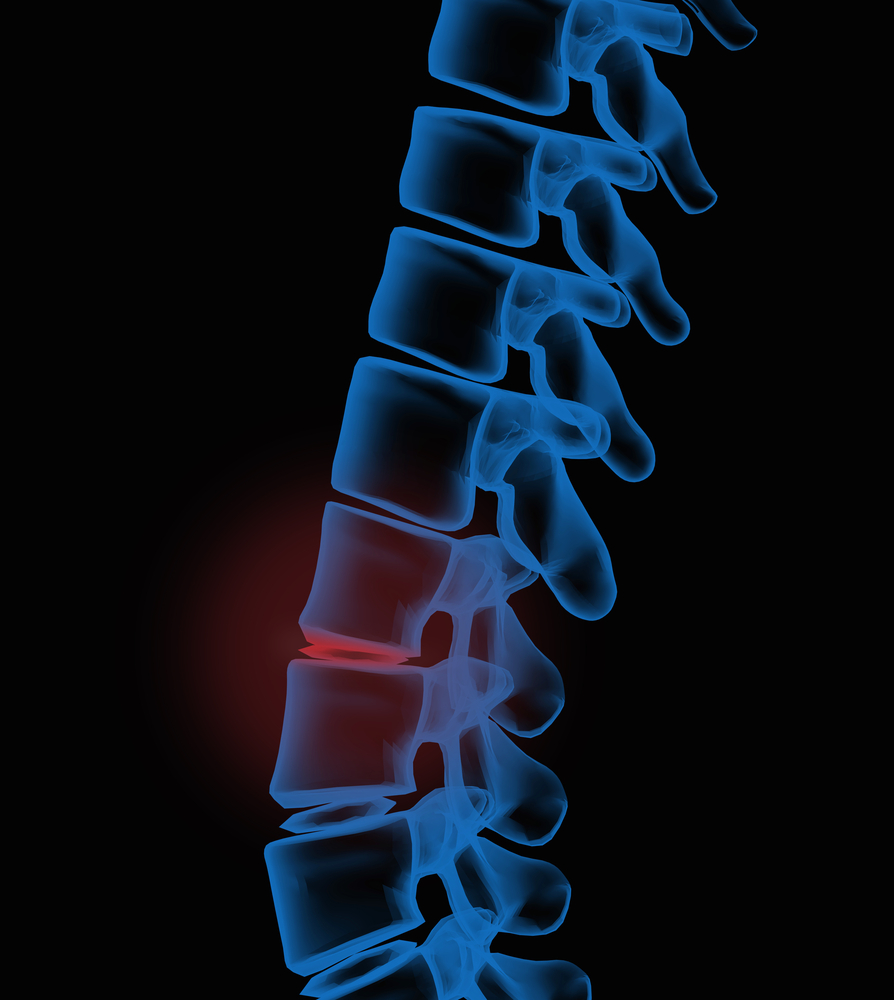 Both upper and lower back pain can leave you immobile if the problem is not treated. Therefore, you need to find a doctor that has the expertise in diagnosing and managing lower and upper back pain. We have been providing chiropractic and holistic medicine care for lower and upper back pain for Bonney Lake patients for a long time.
After diagnosing the upper or lower back pain causes, we also help with the following:
Muscle spasms
Nerve irritation
Tension
Depending on your age, medical condition and complexity of the problem, we recommend the best back pain exercises so that you get instant relief. We also provide holistic medicines that do not have any side effects and reduce the pain after addressing the causes.
Bonney Lake Upper Back Pain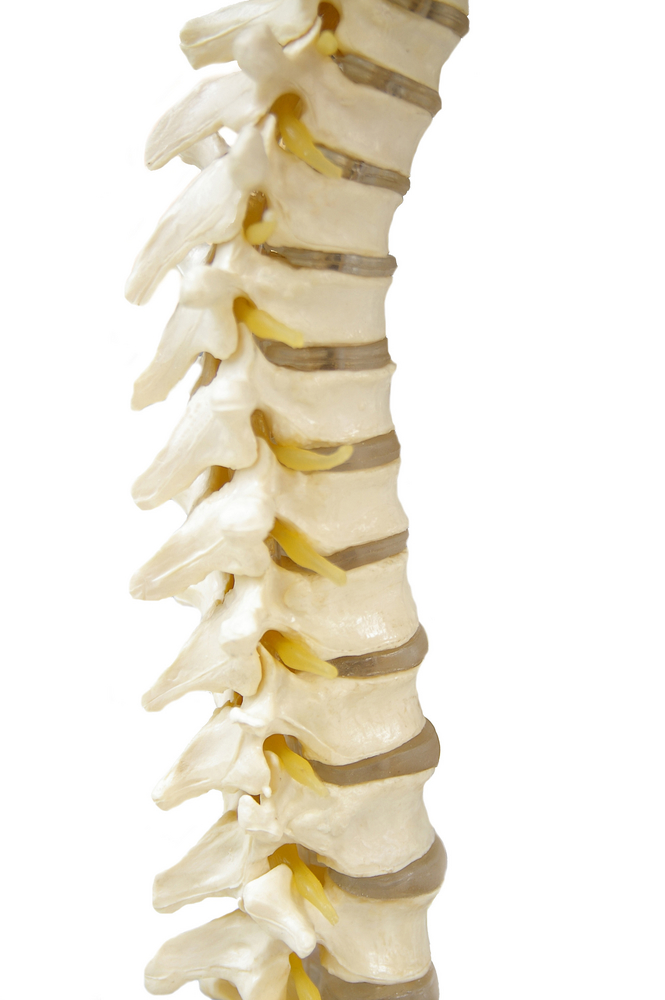 When you are suffering from upper back pain you want nothing more than to find the cause of the pain and be rid of it. With over 15 years of chiropractic and naturopathic practice, we find the root cause of the pain and correct it.
Our patients are very pleased with our services and have been recommending us to their friends and colleagues. They recommend us to their friends because we are:
Experienced
Recommended
Reputable
Reliable
We are also affordable and work with most major insurances.
Feel free to call Dr. Erik Gilbertson at (253) 579-3958 for complete pain relief management in Bonney Lake.