Bonney Lake Hypothyroidism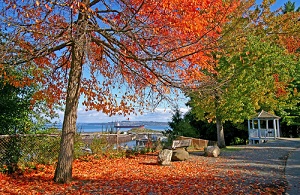 More and more people who are experiencing hypothyroidism symptoms are turning to naturopathic treatments as an effective prescription to restoring their health.
With a high level of expertise in both naturopathic and traditional medicine, our physician serving patients in the Bonney Lake area has a keen awareness of the numerous factors contributing to a thyroid condition in which the thyroid gland does not produce enough hormones to run the body's metabolism.
Hypothyroidism symptoms vary depending on the severity of the hormone deficiency, and generally thyroid problems tend to develop slowly, sometimes over a number of years.
A natural hypothyroid treatment protocol may be established depending on the results of analyses that include the following:
Analysis of endocrine conditions to seek out the underlying cause
Thyroid blood test
Evaluation of adrenal glands, digestive system, hormone levels and other areas
If you are experiencing thyroid problems call us to learn more about a natural hypothyroid treatment protocol that may be effective in restoring your health.
Bonney Lake Hypothyroidism Symptoms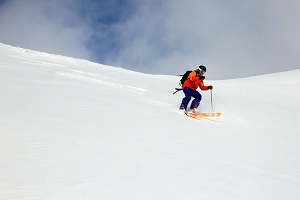 At early onset of thyroid problems you may scarcely notice the symptoms such as fatigue and weight gain, or you may attribute them to other factors like older age.
As your metabolism continues to slow, there will be more obvious hypothyroidism symptoms including:
Fatigue
Weight gain
Muscle weakness
Elevated blood cholesterol levels
Constipation
Pain, stiffness or swelling in your joints
Slowed heart rate
Depression
Impaired memory
Our naturopathic treatment plan focuses primarily on eliminating the effects and causes of the thyroid dysfunction, such as inflammation, medication overuse, nutrients deficiency, and stress. We view modification of certain lifestyle factors as a major factor contribution to heath restoration related to thyroid problems.
And since your hormone system, neurological system and immune system are designed to work in harmony, we examine them for the existence of any dysfunctional patterns.
Call us for a complete metabolic workup for hypothyroidism patients in Bonney Lake to look at anything having the potential to affect your thyroid function.
Bonney Lake Thyroid Problems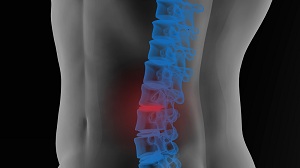 As integrated healthcare specialists serving Bonney Lake residents, we believe in finding out why patients have developed thyroid problems; and, rather than covering up hypothyroidism symptoms with prescription medication we focus on developing a proactive natural hypothyroid treatment protocol for health restoration.
These are reasons why residents with thyroid symptoms choose us for naturopathic treatments as an effective method for restoring their health, but not limited to:
Our focus on the body's ability to restore balance and heal itself
Treatment of the whole person
Use of certain lifestyle modifications
Use of non-toxic nutritional supplements, diet regulations and herbal medications
Call Puget Sound Natural Medicine for the finest alternative approach to thyroid treatment and care. (253) 579-3958