Bonney Lake Work Related Injuries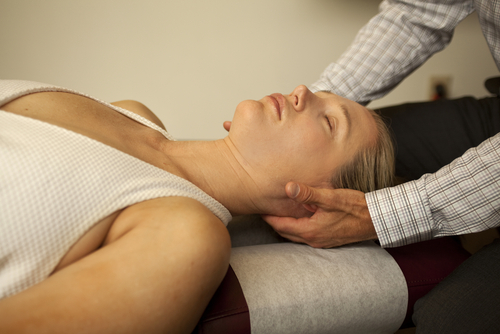 If you are experiencing work related injuries in Bonney Lake, we can help you find freedom from pain through the use of chiropractic care and naturopathic medicine that allow your body to heal. We use a comprehensive care approach to remove interferences or the root factors contributing to pain of various types that prevent your body from healing.
To help you achieve a pain-free, high quality of life, we offer a range of non-invasive treatments:
Chiropractic care
Naturopathic medicine
Use of traditional primary care
Therapeutic massage therapy
Nutritional support to expedite the healing process
If you are suffering acute or chronic pain as a result of work related injuries, we encourage you to seek comprehensive care from Dr. Erik Gilbertson, a specialist that draws from doctorates in both naturopathic and chiropractic medicines to provide seamless restorative services that have helped many to recover completely.
Call today to schedule a consultation for an assessment.
Bonney Lake Injury on the Job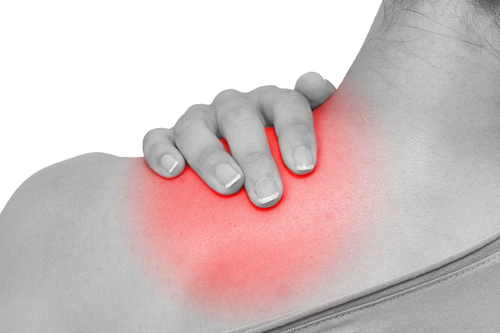 Whether you are the victim of a serious accident, or a common injury on the job in Bonney Lake relating to repetitive stress and overuse, it is important to seek early treatment to avoid further complications leading to something more problematic.
Through the use of chiropractic care and integrative naturopathic medicine as first lines of treatment, our objective is to help remedy the root cause of your pain rather than just treating the symptoms.
These are types of common job injuries treated in our clinic using therapies widely recognized among the safest, non-invasive and drug-free methods available:
Neck pain and headaches
Knee, shoulder and ankle pain
Sciatica and back pain
Carpal tunnel syndrome
Rotator cuff tears
Nerve damage, bursitis and tendonitis
Restricted movement
Call our office to schedule an appointment for an assessment. We will define and explain your options for achieving a pain-free and healthy lifestyle using a holistic approach.
Bonney Lake Job Injury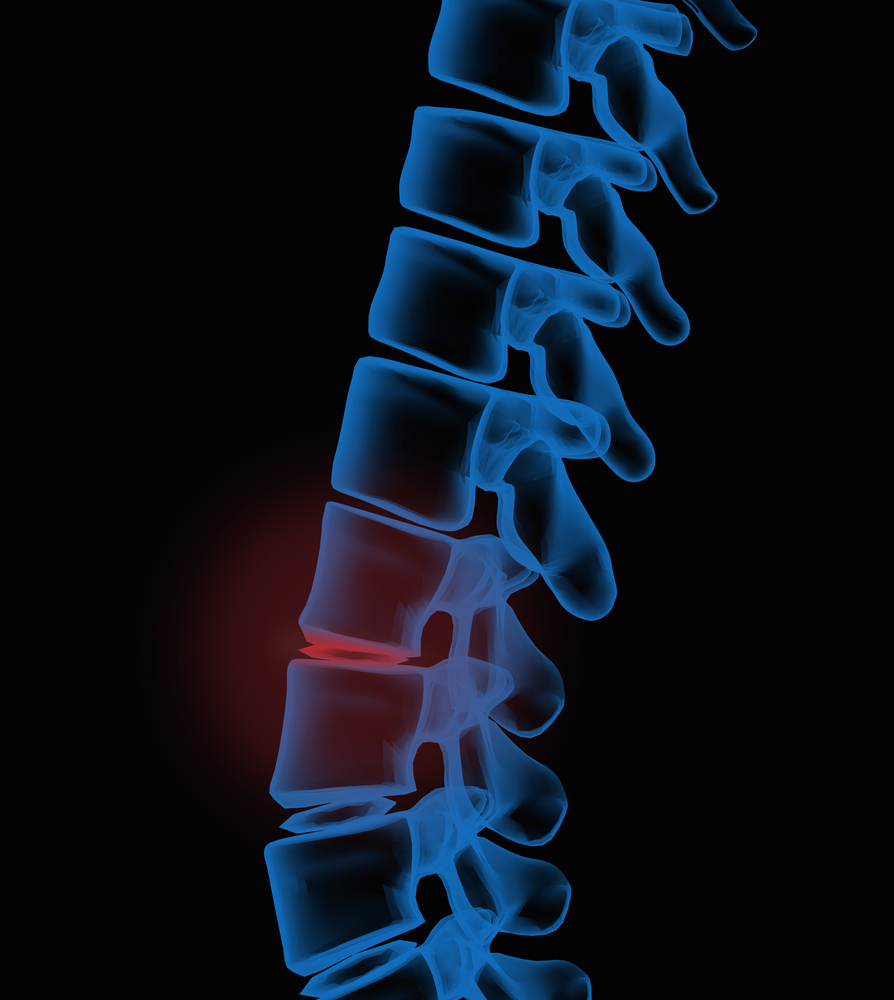 After performing a complete evaluation to assess your condition and to locate the exact source of your pain as a result of a Bonney Lake job injury, we will partner with you in developing an individualized treatment plan to get you started on the road to recovery.
With a commitment to restore your body to its normal functioning level with no pain, Dr. Gilbertson may integrate a number of natural methods:
Chiropractic care to address neck and lower back pain
Physiotherapy, including exercises
Therapeutic ultrasound
Supplements including anti-inflammatory botanicals
We will work with you to establish a seamless transition through the various phases of your treatment plan that also includes educating you on how to prevent another injury on the job. For those who suffer headaches and lower back and shoulder issues resulting from sitting jobs with awkward posture positions, we also offer deep therapeutic massage.
Call Puget Sound Natural Medicine to schedule an appointment for an initial assessment. (253) 579-3958