Lower Back Pain South Hill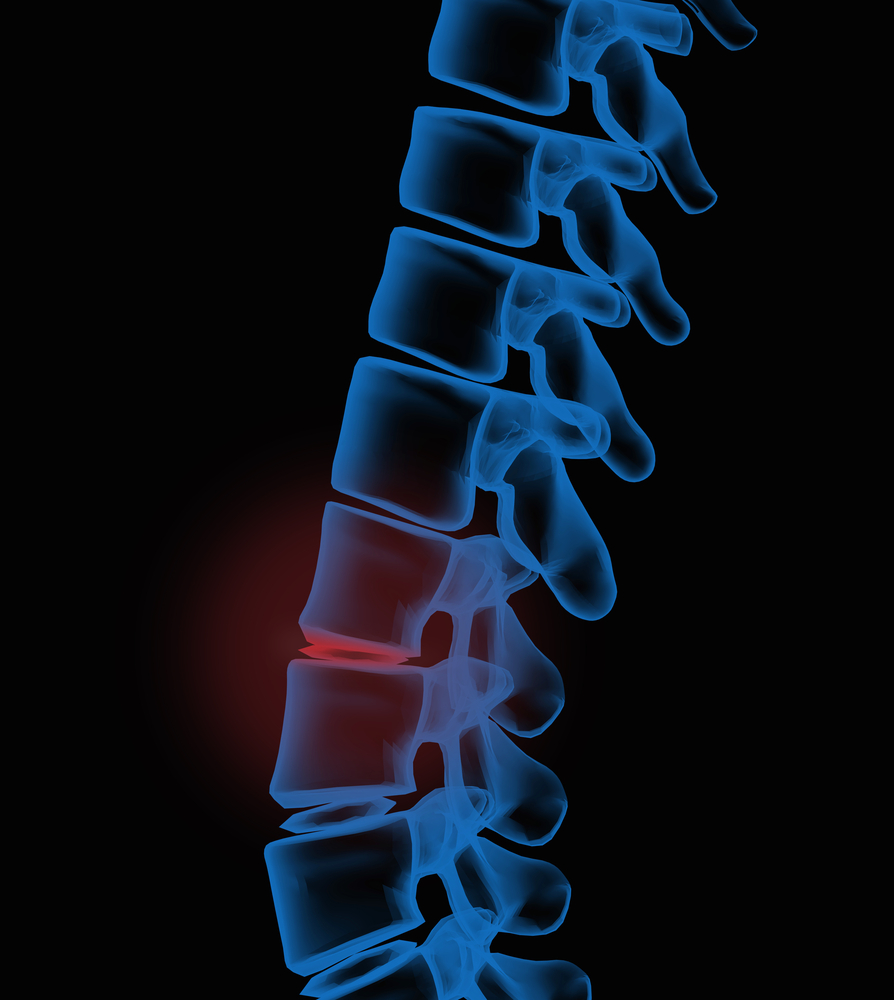 People in the South Hill, WA area who suffer from lower back pain have relief available locally. All they have to do is schedule a visit with the doctors at Puget Sound Naturopathic.
We are a facility that takes a holistic approach to healthcare and treats the cause of a health problem rather than its symptoms.
Patients who come to us seeking lower back pain relief are treated with professional:
Naturopathic medicine
Chiropractic care
Massage therapy
Whether you are suffering from chronic lower back pain or have started hurting only recently, we are the specialists to get in touch with to begin treatment to alleviate your lower back pain.
Our physician draws upon his extensive knowledge as well as vast experience as a chiropractor and naturopathic physician to heal lower back pain for South Hill area residents who come to us.
Back Pain South Hill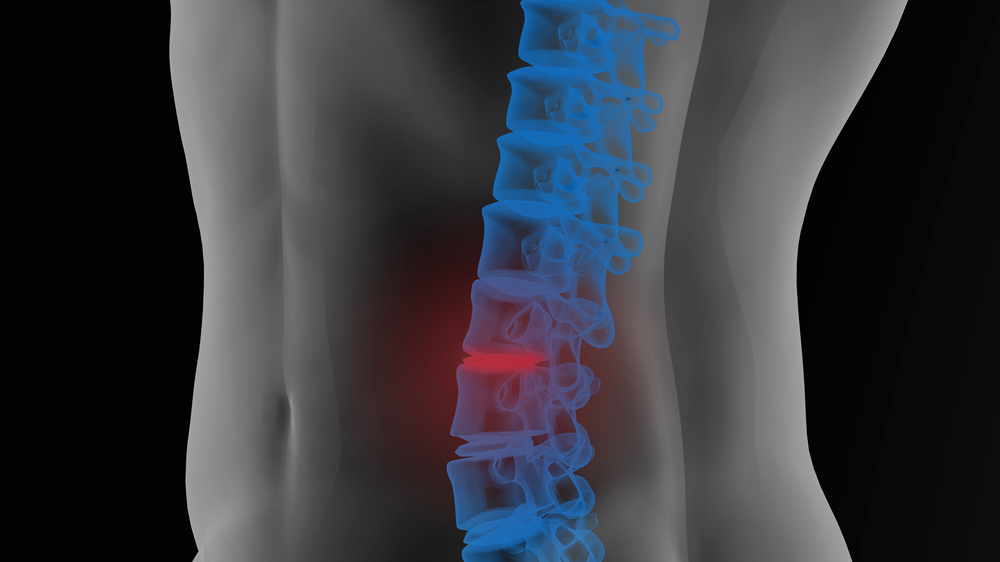 An astounding number of Americans suffer from back pain, though the severity of the pain varies from person to person. In fact, back pain is one of the leading reasons for disability the world over.
Anyone, even young children and teenagers, can suffer from lower or upper back pain. Still, there are several factors that increase the risk of your developing a backache. These include:
Progressing age
Excessive body weight
Lack of exercise
Improper lifting
Regardless of the causes of upper or lower back pain that make South Hill area residents come to us, we work diligently to understand the specific condition of each patient and diagnose the exact issue.
This enables us to develop the most suitable treatment plan.
South Hill Upper Back Pain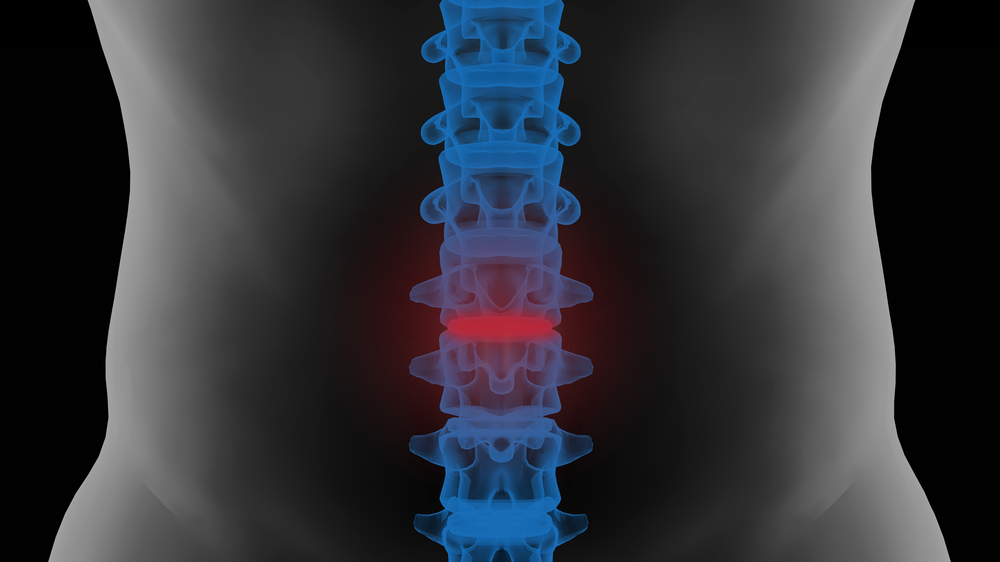 Most musculoskeletal problems involve issues with proper motion in the neck, shoulders, back, pelvis, hip joints, and joints of the spine.
Knowing this, our chiropractor treats lower or upper back pain causes in South Hill area patients with gentle spinal manipulation, adjustment, and re-alignment.
We also create personalized therapeutic exercise programs, including lower and upper back pain stretches to eliminate muscular restrictions and get the body back to normal.
Besides natural treatment for lower or upper back pain, coming to us brings you the benefits of:
Courteous attention of a compassionate chiropractor and naturopathic physician
Relaxed ambiance at the facility
Acceptance of most insurance plans
Competitive fees
Visit Puget Sound Naturopathic for natural, holistic treatment to bring you lower or upper back pain relief. South Hill residents and those in the surrounding areas can call (253) 579-3958 to request an appointment.