Spanaway Lower Back Pain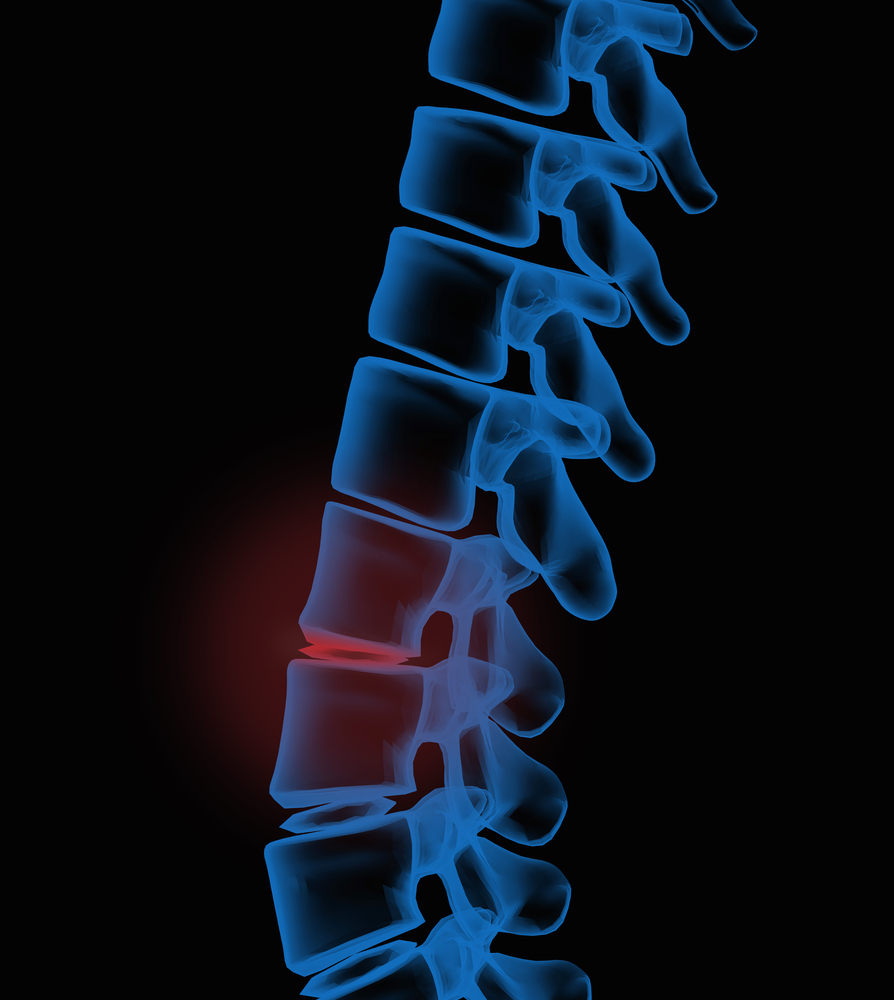 Is severe back ache stopping you from doing your daily household chores? Is it affecting your work life as well? Relax! There is no need to worry. Your pain will soon be a thing of the past because Puget Sound Natural Medicine is here to cater to patients with upper and lower back pain in the Spanaway, WA area.
If your lower back pain does not subside in 7 to 10 days, then it is an indication that you need to consult our back and neck pain specialists without any delay. Not only can we provide a permanent solution to your back ache, we can also provide guidance to prevent it from happening again.
Our doctor can provide an analysis of lower back pain to all Spanaway patients, explaining its:
Causes
Remedies or treatment required
Preventive measures for future
Spanaway Back Pain
Pain in the back has become a common problem, affecting people of all ages. Back ache among adolescents, when in initial stages, should not be ignored as it may lead to serious issues in future.
Upper or lower back pain causes in young adults can be:
Injuries caused from outdoor activities
Poor sitting postures or herniated discs
Spinal infection (pus collection between spine bones and spinal cord)
Smoking or following a bad diet
Unlike spinal infection, herniated discs do not need surgery. Our chiropractor aims to stay away from invasive procedures as much as possible and offer non-surgical treatments to lower and upper back pain patients in Spanaway.
Spanaway Upper Back Pain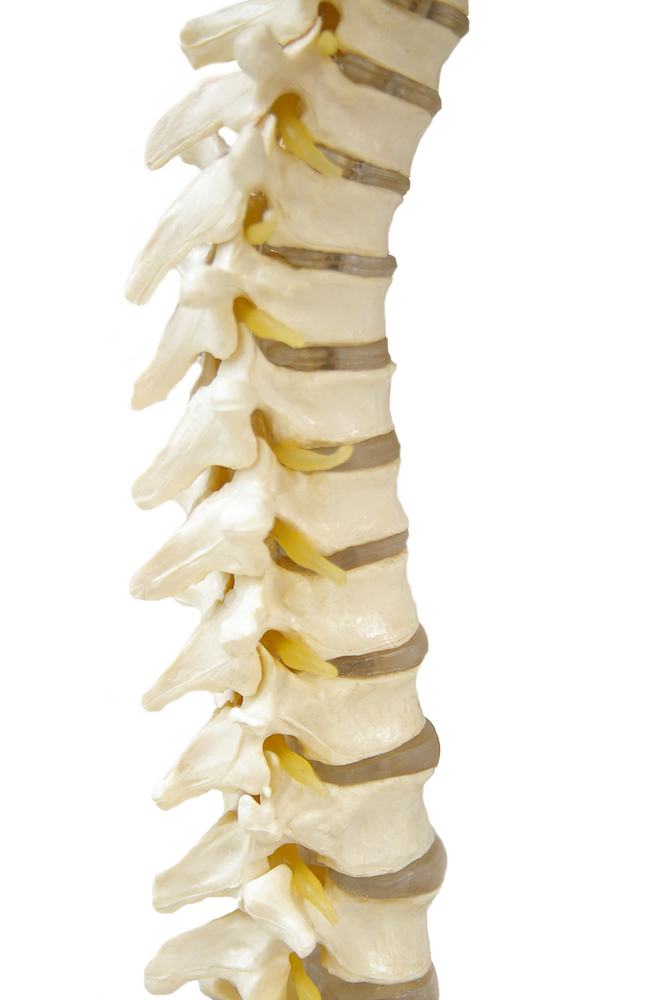 It is observed that upper back pain is mainly because of muscle overuse. This occurs when a person repeats the same action over time. One such example is a baseball pitcher, who has to repeat a particular motion over and over again.
In some cases, a disease can be one of the causes of upper back pain. It is best to consult an experienced chiropractor just to be on the safe side. Come to us if you want a reliable upper back pain diagnosis in the Spanaway area.
Applying ice packs or hot water bottles are only temporary solutions to back ache problems. In order to relieve pain permanently and regain flexibility, our chiropractor treats patients with various proven upper as well as lower back pain relief methods such as:
Stretching exercises
Therapeutic massages
Naturopathic medicine
Call Puget Sound Natural Medicine at (253) 579-3958 to get lower and upper back pain solutions in the Spanaway area.