Sumner Testosterone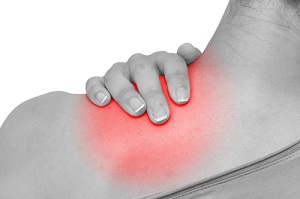 As an integrative healthcare facility, we can help determine what type of therapy may be right for men in Sumner that are affected by low T. Our naturopathic physician, with years of experience in evaluating the symptoms of low T, can provide options to include natural testosterone replacement therapy and a holistic protocol with nutrition and lifestyle adjustments.
The benefits of this form of therapy can vary based on pre-therapy symptoms and other factors; however, these are a few of the results it may produce:
Stronger sex drive
Greater muscle mass and strength
An increase in your energy levels
Boost libido
Improved focus, mental clarity and verbal memory
Call to schedule a consultation to learn more about our comprehensive treatment protocols and how we can help restore energy and vitality to meet your specific body needs.
Sumner Low Testosterone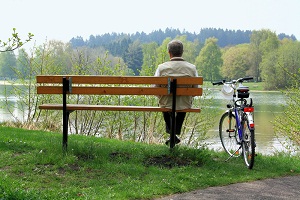 By definition, low T is underproduction or lack of testosterone production that can contribute to certain medical conditions such as obesity, diabetes, high blood pressure, high cholesterol, infections, and other hormonal conditions.
While the signs and symptoms may not always be apparent or clear, the following is a range of symptoms as well as more subtle signs associated with low testosterone levels that Sumner men may experience:
Feelings of depression
Moodiness
Decreased sex drive
Lower energy levels
Hair loss
Low self-esteem
Increased body fat
Decrease in bone mass
Loss of muscle mass and strength
Weight gain
Extreme fatigue
If you are experiencing a number of undesirable symptoms and side effects of low T, as an integrative healthcare facility, our naturopathic physician can analyze your symptoms, check your blood levels, and run a full diagnostic and laboratory assessment to address the underlying causes rather than just the symptoms.
Call to schedule a consultation with our naturopathic physician to discuss how our individualized therapy and comprehensive treatment protocol can help achieve your health goals.
Sumner Testosterone Replacement Therapy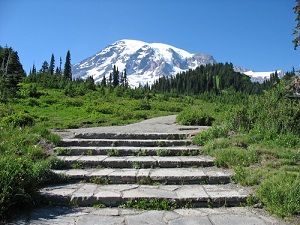 Our clients from the Sumner area choose us because we recognize that each patient is different and requires an individualized treatment plan tailored to his needs.
As an integrative healthcare facility, we are committed to treating the whole body using a science-based approach drawn from many therapy specialties to create a low T treatment plan including, but not limited to:
Homeopathy
Conventional medicine methods
Botanical medicine
Exercise therapy
Behavior modification
Relaxation techniques
Diagnostic testing
Lifestyle modification including a fitness regimen, nutrition and weight loss
Call Puget Sound Natural Medicine for a consultation to learn how we integrate conventional medical procedures with non-invasive natural therapies, and if natural testosterone replacement therapy is right for you! (253) 579-3958