Sumner Work Related Injuries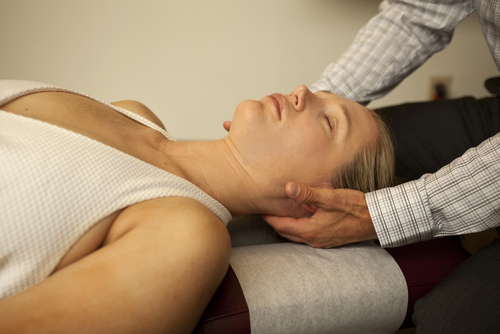 We work with patients that are seeking treatment plans that bridge the gap between natural and conventional medicine. In drawing from doctorates in both chiropractic and naturopathic medicines, Dr. Gilbertson utilizes treatments and methods that address the root cause of pain rather than just treating the symptoms.
If you have sustained work related injuries in Sumner, we encourage you to visit our clinic for comprehensive care using non-invasive treatments to achieve a pain-free, high quality of life:
Chiropractic care
Naturopathic medicine
Deep therapeutic massage therapy
Physiotherapy
Nutritional support
With a holistic view of health for patients, Dr. Gilbertson's goal is to remove obstacles or interferences that prevent healing, and provide a unique opportunity for your body to heal from the inside out.
Call our office today to schedule an initial consultation and assessment of your work-related injuries.
Sumner Injury on the Job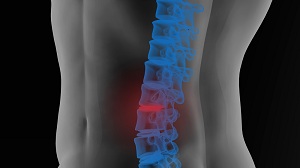 If your injury on the job in Sumner is causing chronic pain that prevents you from living a full and healthy life, call to learn how we can partner with you to address your pain using integrative naturopathic and chiropractic care.
As a primary care physician, Dr. Gilbertson is able to draw from his knowledge and experience as a chiropractor and naturopath to develop a natural and non-invasive treatment plan to remove the root cause of your pain with safe and drug-free therapies.
We can help stimulate the regenerative capability of your body for these and other types of injury on the job:
Back pain and sciatica – strains, disc problems and sprains
Neck, ankle, shoulder or knee pain
Carpal tunnel syndrome
Rotator cuff tears
Bursitis, tendonitis and nerve damage
Headaches related to muscle tension, poor posture or joint dysfunction
We believe in the body's innate ability to heal itself from within when given the proper support and assistance.
Call today to learn how we can address your needs and help you achieve a pain-free and healthy lifestyle!
Sumner Job Injury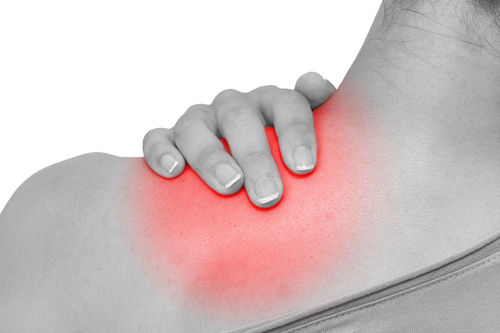 Whether your chronic pain is a result of a severe accident, or overuse and repetitive stress, it is important to seek immediate treatment to avoid an even more serious or even untreatable condition.
The most common forms of job injury occur as a result of repetitive strain and overuse that cause a gradual buildup of damage to nerves, tendons and other soft tissue. And it is frequently caused by poor posture, sitting in a sustained awkward position, or repetitive twisting and turning.
We can create a comprehensive natural treatment and recovery plan to avoid further complications using one or more of the following:
Chiropractic care
Use of therapeutic ultrasound
Physiotherapy
Treatment massage focusing on lower back and shoulder issues
Natural supplements
As a Washington State Labor & Industry credentialed practitioner who also honors self-insured plans for treatment, we welcome the opportunity to start you on the road to recovery from your Sumner job injury, manage your claim, and also educate you on how to avoid a future recurrence.
Call Puget Sound Natural Medicine to schedule an initial consultation. (253) 579-3958