Frederickson Testosterone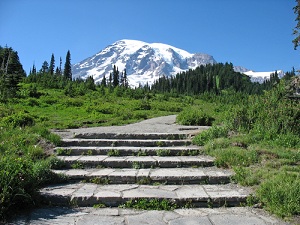 Because low testosterone influences the health of men in a substantial number of ways, bringing the level back to normal can have a positive effect on a diverse number of crucial health markers.
For example, we are aware from dozens of studies that testosterone replacement has relevant importance in health issues such as obesity, diabetes, osteoporosis, metabolic syndrome and potential links to risk of cardiovascular problems.
We are an integrative healthcare facility employing the natural therapeutics of a naturopathic physician. If you are among the millions of men in the United States experiencing a gradual low T levels, we can help determine if testosterone replacement therapy is right for you.
In addition to conducting a physical examination with laboratory procedures for diagnoses, we integrate other important assessments including natural therapies in treating low T to:
Reduce central body fat
Increase muscle mass and strength
Strengthen bone mass to help prevent osteoporosis
Aid in control of blood sugar for prevention and control of diabetes
Improve verbal memory, mental clarity and focus
Call for a consultation to learn how we can help men in the Frederickson area develop optimal levels by addressing the underlying causes rather than just symptoms.
Frederickson Low Testosterone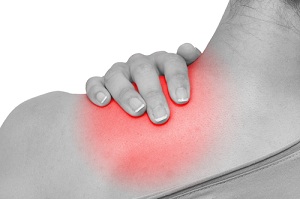 In addition to the afore-mentioned health issues, there are uncomfortable and stressful symptoms linked to low testosterone levels that men in Frederickson may experience such as:
Decrease in energy
Irritability and depression
Reduced motivation and self-confidence
Fatigue
Hair loss
Low sense of well-being
Concentration difficulties
Decline in sex drive
Our naturopathic physician is experienced in analyzing low-T symptoms by checking your blood levels, conducting laboratory tests and measuring for low T levels to determine if testosterone replacement therapy combined with a holistic protocol of nutrition and lifestyle modifications is an option for you.
Call to learn more about an individualized comprehensive treatment protocol to reduce the side effects you may be experiencing, and to help achieve improved health benefits.
Frederickson Testosterone Replacement Therapy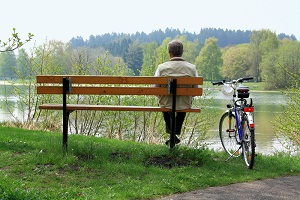 As an integrative healthcare facility we are committed to treating the whole body by addressing underlying causes rather than just symptoms.
With professional services that include traditional medicine, chiropractic and naturopathic medicine we provide a unique healing opportunity with cutting-edge options for patients that may have lost hope of living a healthy life.
Our Frederickson patients experiencing low testosterone symptoms choose us for natural testosterone replacement therapy because of our truly comprehensive-care approach to achieve the highest quality of life by integrating therapies such as:
Lifestyle modifications that may include weight loss and a fitness regimen
Botanical medicine
Exercise therapy
Homeopathy
Relaxation techniques
Behavior modification
Call Puget Sound Natural Medicine to learn more about our traditional and holistic healthcare options for restoring your vitality, improving your energy level and providing an improved quality of health. (253) 579-3958