Frederickson Work Related Injuries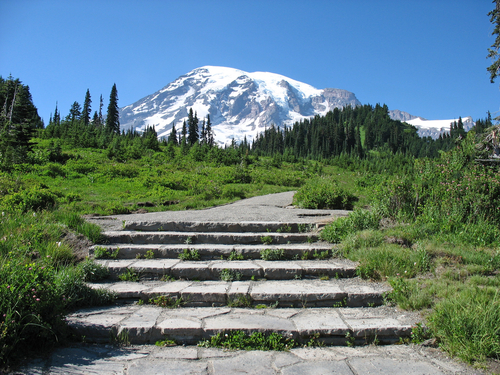 If you have suffered work related injuries in Frederickson, it is extremely important for you to schedule an appointment with us to avoid reaching more advanced or severe stages that may eventually place your career at risk! With our years of experience in treating injuries on the job with both chiropractic and naturopathic medicine, we have helped many clients recover completely to a life free of pain.
The following is a range of types of therapies that are used to treat most common work related injuries, and to speed you toward a full and healthy recovery:
Chiropractic care
Naturopathic medicine
Therapeutic massage therapy
Natural and non-invasive treatments for restoration of overall health
Call to schedule an appointment to help you recover correctly with follow-on education for ways to avoid future similar injury.
Frederickson Injury on the Job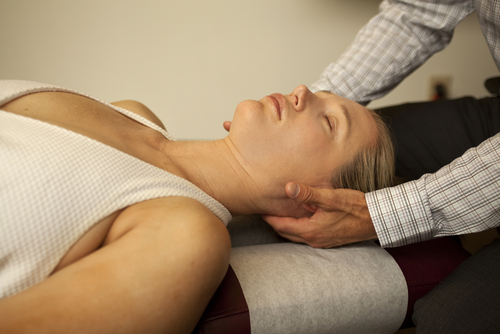 Whether you have suffered a serious accident, or the more common workplace injury on the job in Frederickson that occurs from overuse, the earlier you seek proper care, the easier it is to avoid complications and further pain.
As a naturopathic physician that also brings years of experience as a chiropractic doctor, we can assess your condition, and help you recognize what is required for a full recovery from your job injury. Our objective is to locate the root cause of your pain rather than just treating your symptoms, and to work with you to develop an individualized treatment plan.
Our use of integrative natural medicine and chiropractic care are among the first lines of treatment for many types of job injuries, such as:
Knee, ankle or shoulder pain
Neck pain and headaches related to poor posture, muscle tension or Joint dysfunction
Sciatica and back pain
Nerve damage, tendonitis and bursitis
Carpal tunnel syndrome
Rotator cuff tears
Herniated or slipped discs
Restricted movement related to the back, shoulders, knees, hips, wrists neck and elbows
Call to learn more about our therapies that are widely recognized among the safest, drug-free, and non-invasive methods available for injuries on the job.
Frederickson Job Injury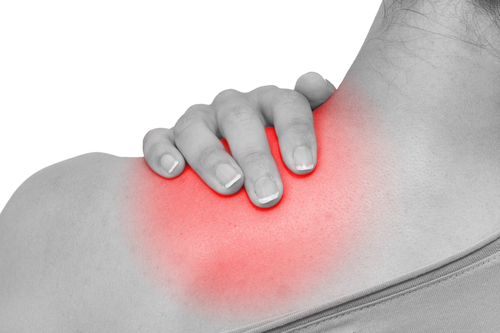 Following an assessment of your condition resulting from a Frederickson job injury, we can develop an individualized plan to determine the root cause of your pain, and to then prepare a course of treatment to bring you back to full recovery.
We are able to establish a seamless transition through all phases using a combination of chiropractic, naturopathic care, therapeutic massage therapy, strengthening and rehabilitation to restore your body to a point of returning to work, and also educating you in the prevention of further job injury.
If you are the victim of a job injury as a result of repetitive tasks, or sustained awkward positions in the workplace, you may be experiencing one of more of the following symptoms:
Loss of sensation
Tingling, burning, swelling, numbness and general soreness
Pulsating or throbbing sensation in the affected area
Strength loss
Tenderness or pain in an affected joint or muscle
Muscular weakness
Call Puget Sound Natural Medicine to schedule an initial assessment of your job injury. We will work tirelessly on your behalf to help you recover correctly! (253) 579-3958