Lake Tapps Lower Back Pain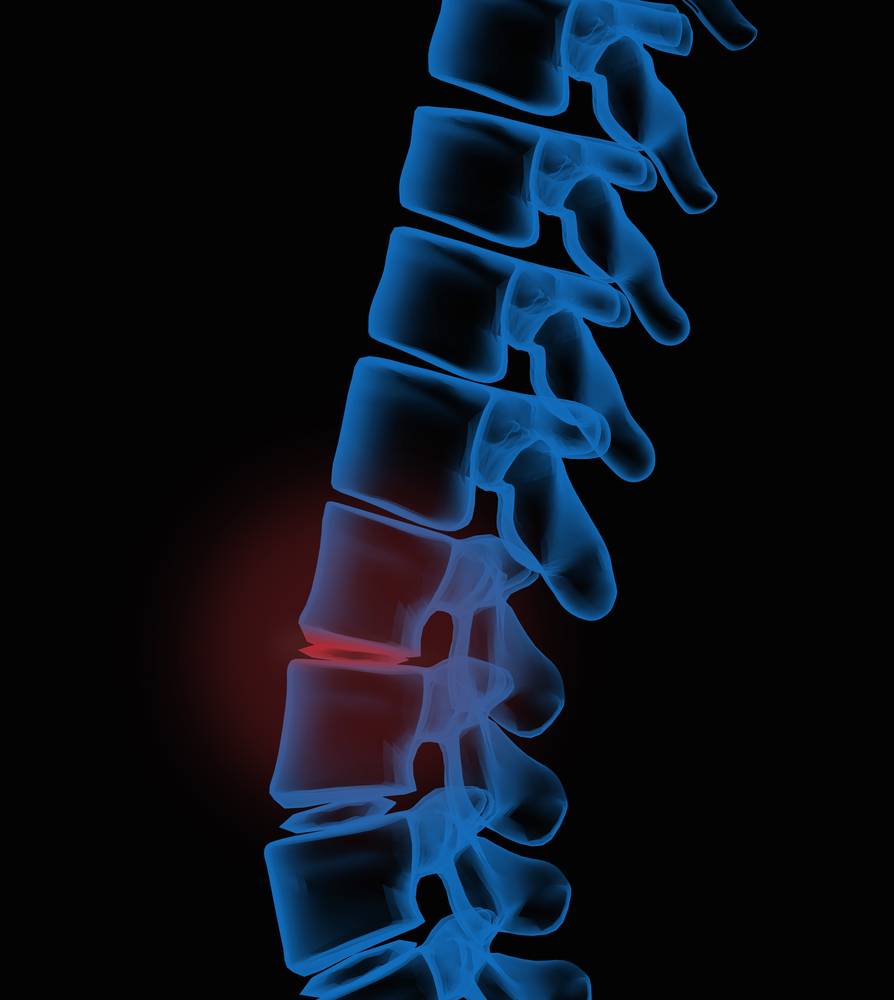 If you have been feeling pain in the back for quite some time then you must not ignore it. Acute pain in the back if ignored for a long time can affect your mobility. Catching the symptoms early and treating them is the best way to avoid the pain and ensure that you retain your hand and arm movements.
Dr. Gilbertson, at Puget Sound Natural Medicine, offers the best treatment for upper and lower back pain for Lake Tapps, WA patients. We are a natural and holistic care center where we provide upper and lower back pain relief by first analyzing the causes and providing treatment accordingly. Our treatment procedure is such that it:
Looks for the causes
Treats the whole person
Does not have any side effects
Once the lower back pain causes are known, our doctor educates you on how to minimize them. Most lower and upper back pain Lake Taps patients suffer from the problem due to reasons that can be controlled.
Lake Tapps Back Pain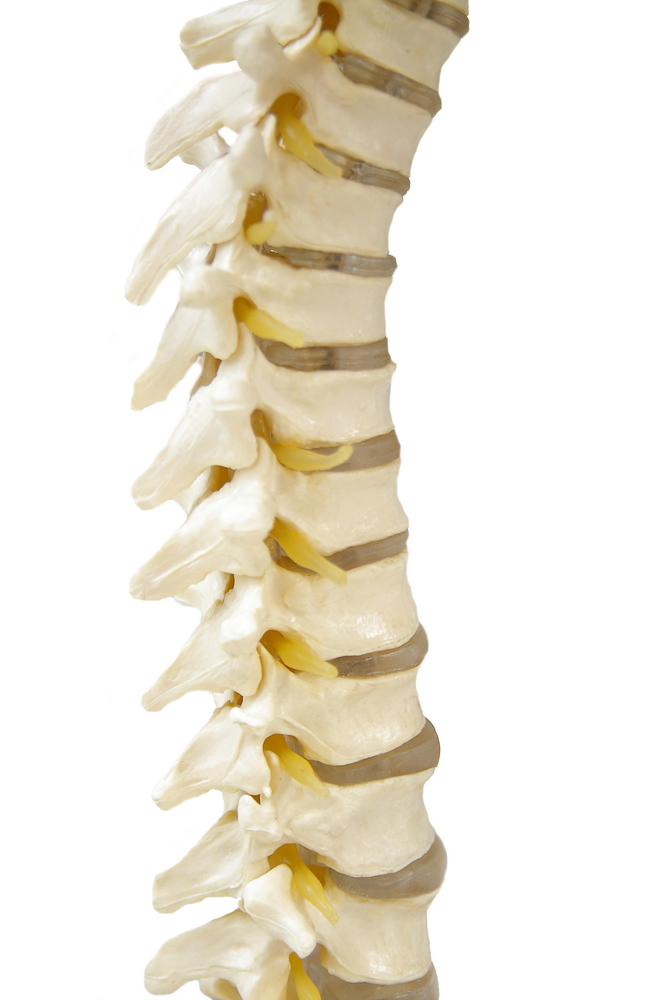 Severe cases of lower and upper back pain require surgical intervention while the cases that are diagnosed early can often be treated through chiropractic care. It is therefore recommended that you not ignore your upper and lower back pain and get it checked right away.
To schedule an appointment for upper and lower back pain alleviation, Lake Tapps patients can call us. Rely on Dr. Gilbertson for diagnosing and treating pain in the back with the following methods:
Chiropractic techniques
Lifestyle modifications
Diet and nutritional supplements
Back exercises
Dr. Gilbertson is a highly experienced and expert naturopath and has the ability to diagnose and treat patients with all types of conditions.
Lake Tapps Upper Back Pain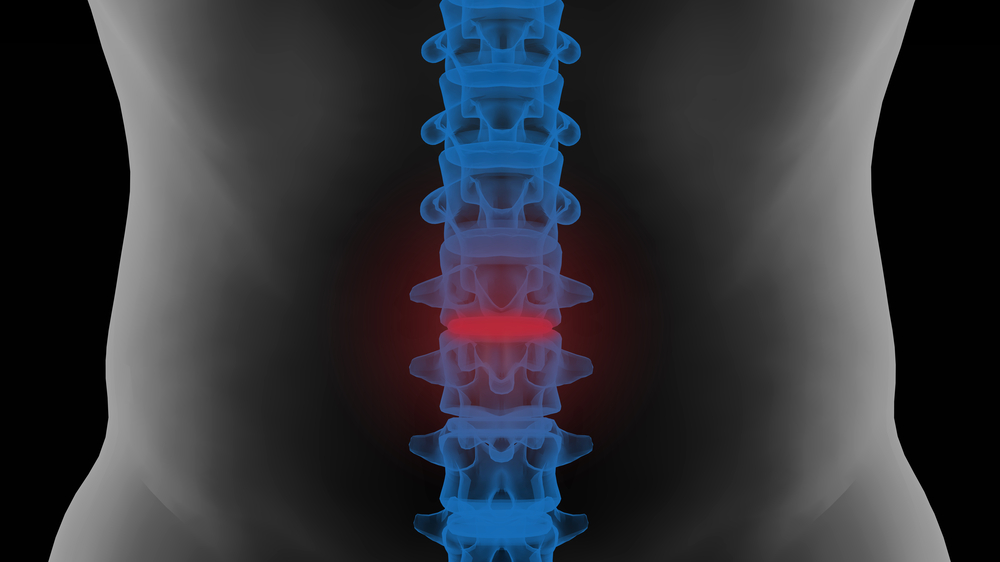 Whether you have upper back pain on the left side or the right side, you must visit a qualified doctor to diagnose the problem and suggest suitable treatment. Improper posture is one of the leading causes of upper back pain and needs to be corrected to prevent further damage to the thoracic spine.
We provide upper back pain relief to Lake Tapps patients in a manner that:
Pain goes away completely
Is safe
The root cause is addressed
Once the root cause of the upper and lower back pain is addressed, Lake Tapps patients are encouraged to continue following the diet and nutritional supplements and lifestyle changes recommended.
To schedule an appointment for the diagnosis or treatment of lower and upper back pain, Lake Tapps patients can call Puget Sound Natural Medicine at (253) 579-3958.