Lake Tapps Menopause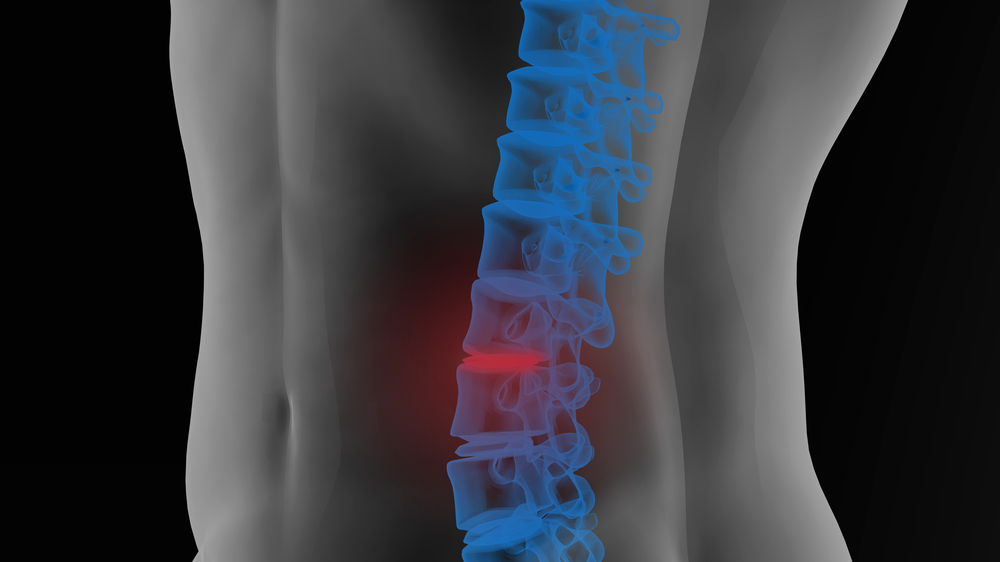 Some women in the Lake Tapps area with the assistance of our naturopathic physician are finding relief with other alternatives for menopausal relief including homeopathic remedies and customized nutrition, or bioidentical hormone replacement therapy using natural hormones that are chemically equivalent to certain hormones that have been naturally diminished or lost with age.
While hormonal replacement therapy is effective for menopausal symptoms, there are risks and side effects that should be considered and discussed with our naturopathic physician to help weigh the pros and cons.
The benefits of hormonal therapy may outweigh the risks for you if you are healthy and:
Are experiencing moderate to severe menopausal symptoms
Have lost bone mass and are not benefiting from other forms of treatment
Have premature ovarian insufficiency or premature menopause
Bioidentical hormone replacement therapy performs effectively, and is considered an effective means of rebalancing hormones or providing relief if your hormone level is too low. Call us to schedule an assessment of your needs to determine which delivery method is best suited for you.
Lake Tapps Hormone Replacement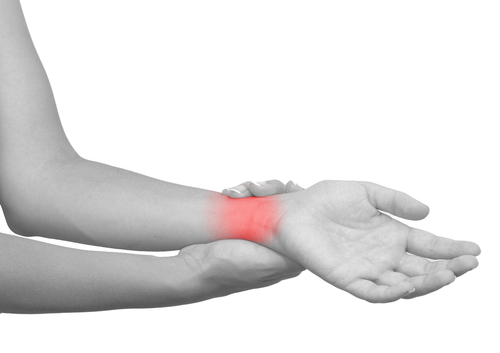 You may be experiencing some of the common symptoms of hormone deficiency, such as:
Insomnia
Overweight
Depression and mood changes
Bloating
Menopause, adrenal fatigue and other hormone syndromes are caused by improper hormone levels.
We provide natural, healthy ways to manage those changes associated with menopause to make it more manageable for women in the Lake Tapps area, such as:
Nutrition and diet
Lifestyle changes
Exercise and a customized fitness regimen
Bioidentical hormone replacement therapy
Following a physical examination and appropriate laboratory work, our naturopathic physician can develop a hormonal replacement therapy plan to include bioidentical hormone replacement therapy.
Call us today to schedule a consultation to learn more about how our naturopathic wellness program can help you feel better!
Lake Tapps Bioidentical Hormone Replacement Therapy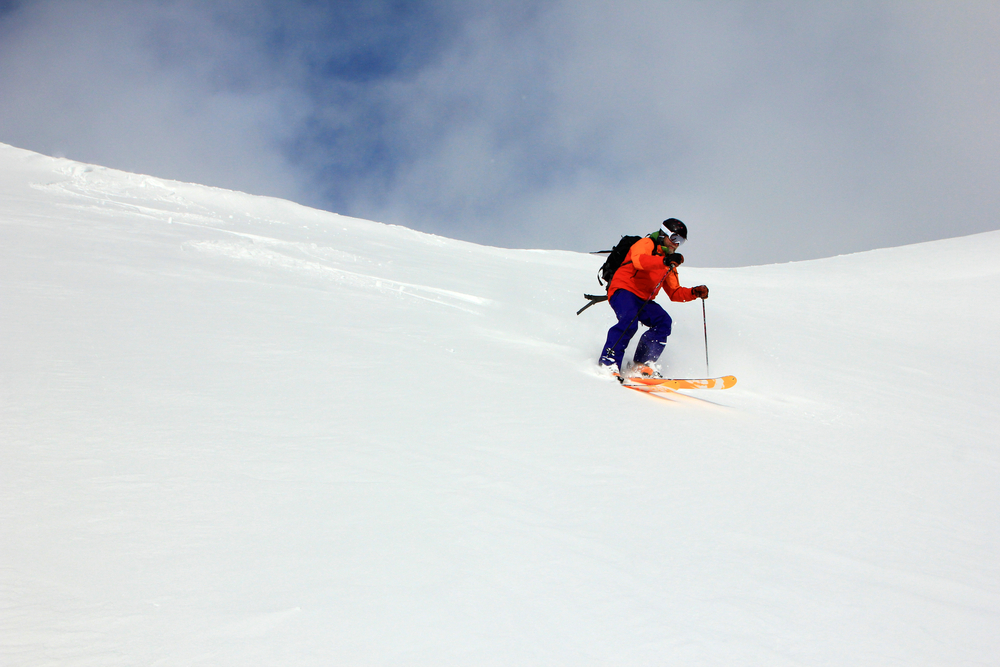 As women reach 30 years and upward, signs and symptoms of hormone imbalance begin to develop.
We are in the forefront of anti-aging treatment for women and prefer natural medicine as a means of providing hormonal replacement. A menopause treatment protocol may include the use of bioidentical hormone replacement therapy, or plant-derived bioidentical hormones that appear identical to human hormones.
These are reasons to choose us for bioidentical hormonal replacement in the Lake Tapps area:
Our holistic options of treatment through nutrition and herbal medicines
Treatment in a comprehensive and integrated health care system
Use of lifestyle modifications including a fitness regimen
When needed, prescription medications in support of other therapies
Call Puget Sound Natural Medicine to schedule a consultation with our naturopathic physician who offers holistic healthcare options for anti-aging and menopause relief for Lake Tapps residents. (253) 579-3958