Lake Tapps Work Related Injuries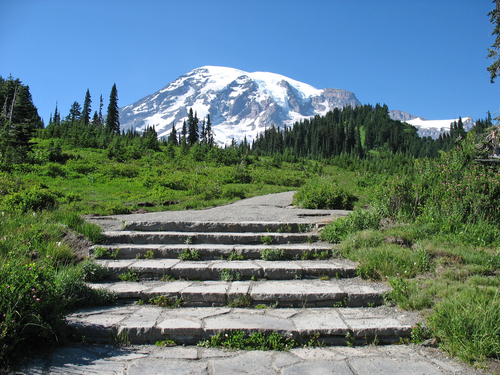 A prime reason for consultations and assessments in our clinic relates to injury on the job involving musculoskeletal symptoms of various types such as:
Neck pain
Low back pain
Limb pain
Joint pain
Widespread chronic pain
The increase in prevalence of musculoskeletal pain is increasing to a point of epidemic proportion.
If you are among those with work related injuries in Lake Tapps that may involve acute or chronic pain, we want you to know that as a work related injuries specialist with years of experience, we have helped many recover completely and return to a life free of pain.
Timing for proper care is crucial to avoid potential complications or more advanced stages that may place your career at risk.
Call today to schedule a consultation for an assessment, and to get you on the way to stimulating the regeneration capabilities of your body.
Lake Tapps Injury on the Job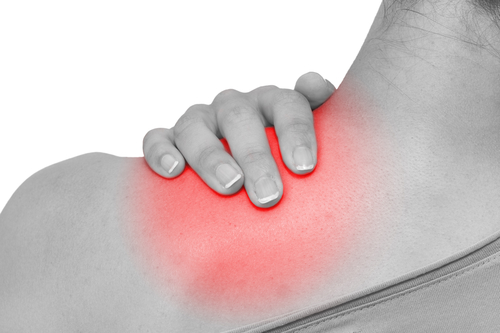 If you are a victim that has suffered a common injury on the job in Lake Tapps, we can provide the level of care needed to help with your recovery, and to help you return to a life free of pain!
As a work related injuries specialist, I draw from doctorates in both naturopathic and chiropractic medicines to provide comprehensive care and seamless restorative services to help your body heal from the effects of your job injury.
We offer a range of non-invasive, natural treatments using:
Chiropractic care
Naturopathic medicine
Therapeutic massage therapy
Natural restorative treatments for overall health
As experts in our field, our first objective is to find the root cause rather than just treating the symptoms. We follow that by developing an individualized treatment and recovery plan to restore your body to full recovery, and a personalized educational strategy to help you avoid future injuries.
Call to schedule an initial assessment.
Lake Tapps Job Injury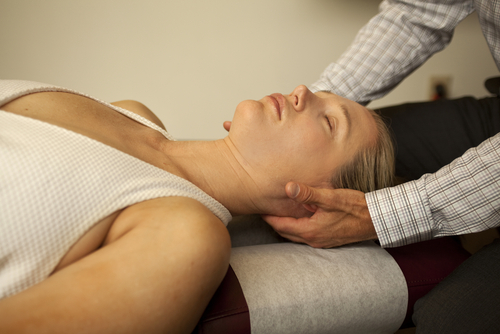 If you are the victim of a job injury in Lake Tapps and suffering with chronic pain, we can help you recover!
Among the first lines of treatment and therapy are the use of integrative naturopathic medicine and chiropractic care for many types of job injury, such as:
Knee, neck or ankle pain
Sciatica and back pain – sprains, strains and herniated or slipped discs
Rotator cuff tears
Nerve damage
Bursitis and tendonitis
Headaches related to poor posture, muscle tension or joint dysfunction
Carpal tunnel syndrome
We can conduct an assessment of your condition to locate the exact source and cause of your pain, and follow-up with the development of an individualized treatment and recovery plan.
If your job injury is a result of common repetitive tasks or sustained awkward positions, it is important to seek early treatment to avoid a steady progression into something significantly more problematic.
Our objective is to restore your body to its normal level of function without pain, and to help prevent this type of job injury from recurring.
Call Puget Sound Natural Medicine to schedule an appointment for an initial assessment. (253) 579-3958