Lake Tapps Testosterone
We are an integrative healthcare facility equipped to offer seamless services as a primary care physician, family doctor and a doctor of naturopathy to help ensure our clients comprehensive care for achieving the highest quality of life.
Low T is a condition that affects the majority of men as they age, starting with declining levels after age 30, and slowly producing lower levels over time.
We are equipped to provide natural testosterone replacement therapy as well as a holistic treatment plan to help menin the Lake Tapps area experience benefits that can help produce results such as:
Greater muscle mass and strength
A stronger sex drive
Increased energy levels
Improved mental clarity and focus
Increased bone strength
Greater sense of well-being
A decrease in central body fat – especially with use of our holistic protocols
Please call for a consultation if you are experiencing symptoms of low T levels. We will explain our treatment options for addressing the underlying causes rather than just the symptoms!
Lake Tapps Low Testosterone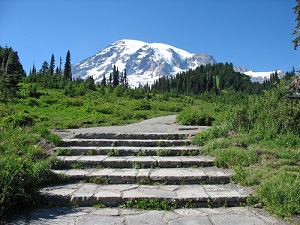 Low testosterone in men can occur as a result of certain medical conditions that tend to increase the potential of low T, including:
Diabetes
Obesity
High blood pressure
Asthma and COPD
Infections
…and other hormonal conditions
We use natural therapeutics in our integrative healthcare facility, administered by a naturopathic physician that is experienced in evaluating symptoms of low T to help our clients in the Lake Tapps area overcome problems such as depression, irritability fatigue, loss of concentration and decline in sex drive.
As your body's chemical messengers, hormones travel through your blood distributing commands to your organs and tissues. Your body can function just great when your hormones are balanced. But with the slightest hormone imbalance, you may experience minor to severe health problems.
Using integrative natural therapies and conventional medical procedures, we can help make your body more functional and improve your quality of health.
Call today for a consultation to learn how you can benefit from our individualized treatment plans.
Lake Tapps Testosterone Replacement Therapy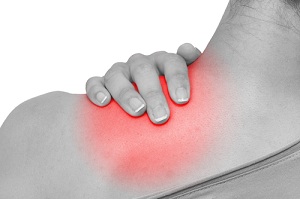 One of the major reasons our patients in the Lake Tapps area choose us for natural testosterone replacement therapy is that we are committed to treating the whole body.
We use a science-based approach drawn from many therapy specialties to develop a comprehensive treatment plan that is individualized for each client with low T levels that includes, but is not limited to:
Homeopathy
Conventional medicine methods
Behavioral modification
Exercise therapy
Botanical-related medicine
Lifestyle modification – weight loss, nutrition and a fitness regimen
We take a truly comprehensive-care approach to help you achieve the highest quality of life by providing a unique healing opportunity with cutting edge options and by integrating therapies.
Call Puget Sound Natural Medicine for a consultation in which we will share additional information about our traditional and holistic healthcare options for an improved quality of health! (253) 579-3958