Tacoma Hypothyroidism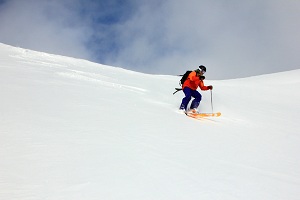 According to the United States National Library of Medicine and National Institutes of Health there are an estimated 27 million Americans suffering with thyroid problems, with 13 million of those sufferers currently undiagnosed.
We are an integrative healthcare facility experienced and licensed as a primary care physician and naturopathic doctor that applies the concept of powerful natural healing from within.
Using a unique natural hypothyroid treatment protocol we can treat Tacoma patients based on the principles and practices of natural healing with naturopathic and holistic medicine with a focus on proactive prevention when diagnosing and treating hypothyroidism symptoms.
Our individually-tailored treatment protocol for patients experiencing thyroid problems is based on results of comprehensive analyses, diagnoses and other additional factors that include but may not be limited to:
Laboratory tests that include a thyroid blood test
Analysis of adrenal glands, hormone levels, digestive system and other areas
Evaluation of endocrine conditions to determine the underlying cause
Evaluation of nutritional effects
If you have symptoms or suspect hypothyroidism, call for a consultation to learn how we can develop a natural treatment plan tailored to your specific needs.
Tacoma Hypothyroidism Symptoms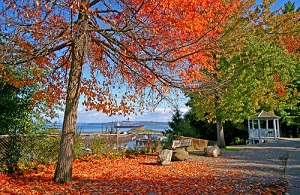 Hypothyroidism symptoms tend to appear slowly over a period of months or even years, and while they may vary from one person to another, the following includes some of the symptoms that may occur:
Feeling sluggish, weak or tired
Problems with concentration, memory or depression
An inability to tolerate cold
Dry skin and brittle nails
Muscle or joint aches
Skin that is dry, rough, pale and cold
In treating our patients in the Tacoma area, one of the first steps we take at the onset of thyroid problems is eliminating the causes and effects of thyroid dysfunction that may include overuse of medications, nutrient deficiencies, inflammation and changes in hormones as a result of stress.
We view modification of certain lifestyle factors as a major contributor toward health restoration as a part of our naturopathic treatment plan for thyroid problems.
Call for a consultation to learn more about removing the obstacles that may be preventing your body's innate ability from healing itself from the inside out.
Tacoma Thyroid Problems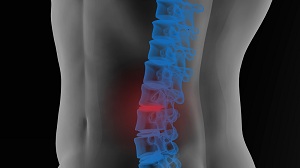 In determining why our patients are experiencing hypothyroidism symptom we can form a basis for developing a proactive natural treatment protocol to restore optimal health rather than covering the symptoms with prescription medications.
These are a few reasons why Tacoma residents choose us to treat their thyroid problems:
A focus on the body's ability to heal itself
Application of certain lifestyle and behavior modifications
Checking potential causation such as toxicity, hormone imbalance and food intolerance
Use of diet regulations, non-toxic nutritional supplements and herbal medications
Call Puget Sound Natural Medicine to schedule a consultation to discuss your hypothyroidism symptoms and how our proactive natural treatment protocols may restore optimal health. (253) 579-3958