Tacoma Lower Back Pain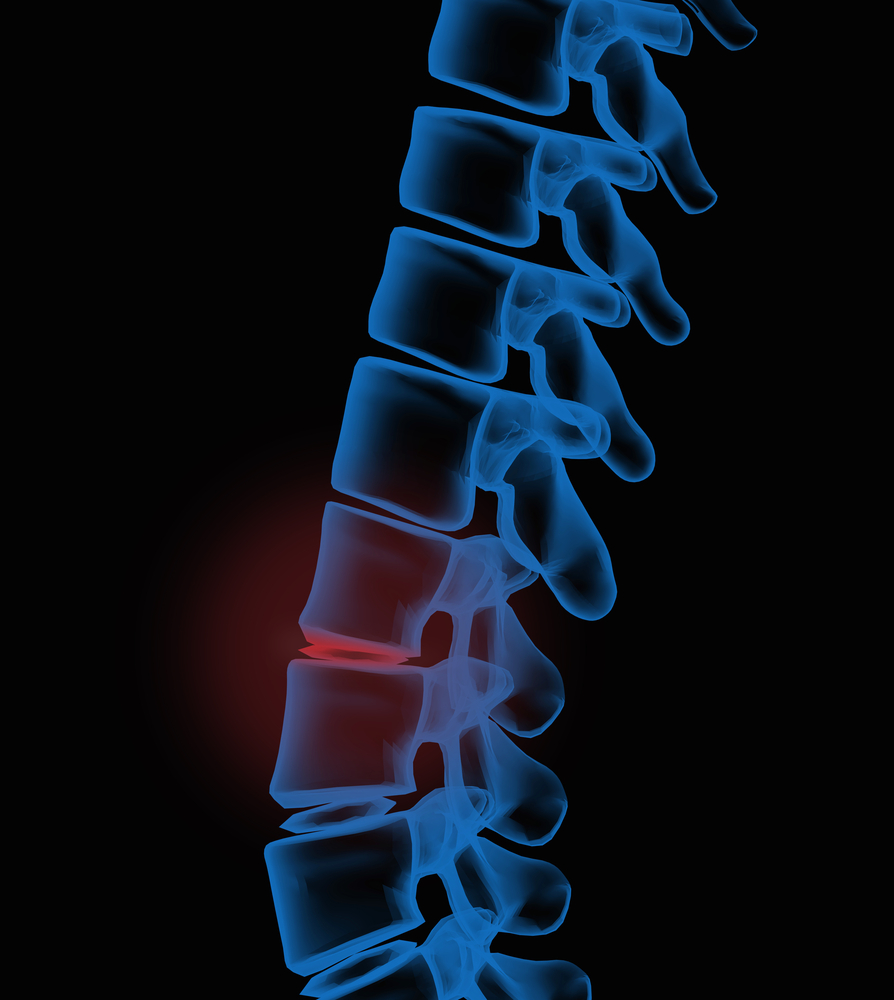 Almost everyone will experience low back pain at some point in their lives. This pain can vary from mild to severe. It can be short-lived or long-lasting.
You want a thorough diagnosis and treatment by a doctor. But you want a doctor that works to identify and remove the underlying cause and promotes wellness. You want to consult with a naturopathic doctor.
Puget Sound Naturopathic Clinic treats Tacoma, WA area patients with a focus on treating the whole person, taking into account each patient's own physical, mental, emotional, genetic, environmental and social factors.
We offer help for upper and lower back pain patients through:
Chiropractic care
Naturopathic medicines
Stretches and exercises
We are of the opinion that the body has the quality to heal itself. The body only needs to be shown the right direction to heal and, coupled with the use of methods and medicines that do not have side effects, it will.
Trust us to diagnose your lower back pain causes and provide suitable treatment methods.
Tacoma Back Pain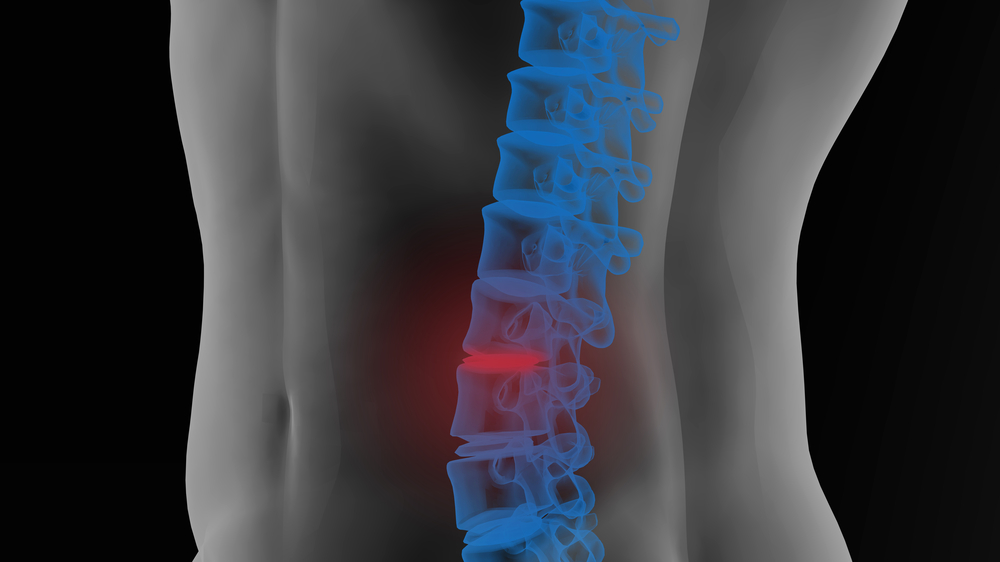 Most people experience back pain first when they're in their 30s. The odds of additional attacks increase with age. There can be several lower and upper back pain causes.
Trust us to treat your lower and upper back pain as other Tacoma area residents have trusted us over the years.
As a naturopathic and chiropractic clinic, we are thoroughly trained, experienced, and dedicated to finding real solutions to target your individual needs to treat upper and lower back pain that may be due to:
Work-related injuries
Accidents
Lifestyle
Weight
You just want to improve your overall health and we can help!
Tacoma Upper Back Pain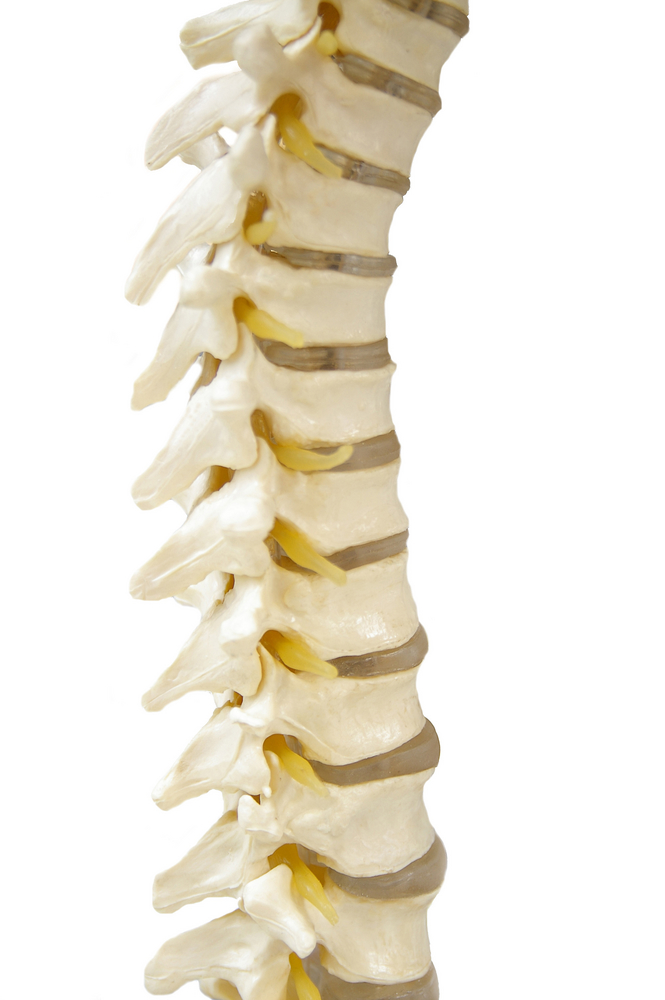 The correct diagnosis of upper back pain is essential in determining the right treatment. And you want to find a clinic that has expertise in providing upper back pain relief around Tacoma.
Rely on our clinic for professional upper back pain treatment because we are:
Experienced
Professional
Renowned
Our clinic is known to be a compassionate place that believes in treating the root cause of the problem rather than simply suppressing your symptoms.
Naturopathic medicine is a system of primary health care that emphasizes prevention and the body's self-healing abilities through the use of natural therapies. Contact us and learn more about naturopathic and chiropractic medicine!
Call Puget Sound Naturopathic Clinic at (253) 579-3958 for treatment of any upper or lower back pain you may be experiencing. Join many other Tacoma area residents in a pain-free life!