Tacoma Work Related Injuries
Musculoskeletal pain, that includes lower back pain, is the main reason for lost time at the work place. As a naturopathic physician that also brings many years of experience as a chiropractic doctor, I can help adjust your body back to its natural state while relieving pain.
If you have suffered work-related injuries in the Tacoma area, we can perform a thorough evaluation to assess your condition and determine the exact source. We can help you achieve a healthy lifestyle with a natural, non-invasive treatment plan through the use of:
Primary naturopathic care
Chiropractic adjustment
Physiotherapy
Natural non-invasive treatments to restore overall health
Therapeutic massage therapy
Timing for proper care in the case of injury on the job is crucial to avoid further pain and potential complications. If you have suffered a job injury, call to schedule a consultation for an assessment of your condition. We can help stimulate the regenerative capability of your body.
Tacoma Injury on the Job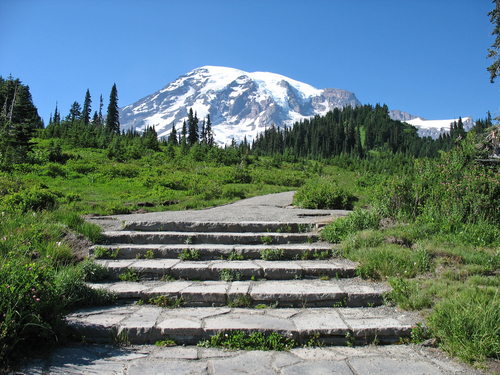 If you have suffered an injury on the job in the Tacoma area, we want to find the root cause of your job injury rather than just treat your symptoms. The use of integrative chiropractic care and natural medicine are among the first lines of treatment for many job injuries such as:
Back pain and sciatica
Carpal tunnel syndrome
Sprains
Headaches
Neck, shoulder, knee or ankle pain
Nerve damage
Tendonitis
Our goal when using chiropractic adjustment is to bring your body's frame back to normal and improve spinal motion. It focuses on correcting the misalignments with your spine and bringing back correct movement to spinal joints that may be out of alignment.
From pain reduction and inflammation to help with tension, nerve irritation and muscle spasms, we can help patients by alleviating back and neck pain. As a work-related injuries specialist, we can speed you on your way to a full and healthy recovery! Call us today to set up an appointment.
Tacoma Job Injury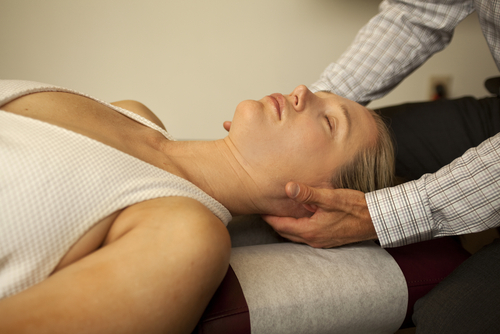 Many work-related injuries occur as a result of overuse rather than serious accidents. Common forms of job injury as a result of repetitive stress and overuse include:
Carpal tunnel syndrome
Sciatica
Adhesive capsulitis or frozen shoulder
Herniated or slipped discs
Arthritis
Backache
These types of job injuries are frequently the result of poor posture, or twisting and turning, or repetitively using the same movement hour after hour. Whether your injury on the job is a result of an accident or repetitive stress, your bone structure, and especially the spinal column may be impacted.
When misalignment occurs, there is often pressure placed on the nerves that pass through the vertebrae and joints causing pain that radiates outwardly from the source of your injury to other parts of your body.
If you are experiencing pain, call the office of Dr. Erik W. Gilbertson, DC, ND, who serves the Tacoma area, to schedule an appointment.
Call Puget Sound Natural Medicine to schedule an appointment if you are experiencing pain. We serve the Tacoma and surrounding area. (253) 579-3958