Tacoma Testosterone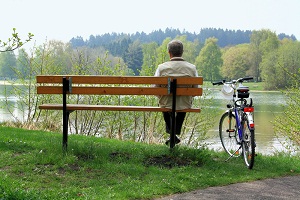 We are an integrative healthcare facility providing both naturopathic and conventional services as a seamless approach to truly comprehensive care for achieving the highest quality of life for our patients.
If you are experiencing signs and symptoms that may be associated with low T, we encourage you to visit our facility that is in the forefront of natural treatment plans and cutting-edge options for evaluation of low T symptoms for men in the Tacoma area.
These are some of the more common and obvious symptoms of low T:
Low energy level
A decline in bone mass with potential onset of osteoporosis
Decreased motivation
Reduction in muscle mass and strength
Erectile and sexual dysfunction
A significant reason for visiting our facility if you are showing signs of low T is that even the slightest hormone imbalances can cause minor or even severe medical issues such as obesity, high cholesterol, diabetes, high blood pressure, infections and other hormonal conditions.
Call us for a consultation to learn about our treatment options that include natural testosterone replacement therapy and a holistic protocol with lifestyle adjustments.
Tacoma Low Testosterone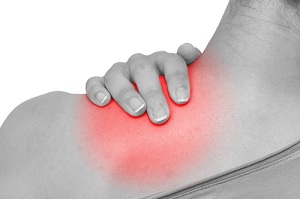 In addition to the afore-listed acute symptoms, there are subtle low T symptoms that may be uncomfortable or distressing for men, such as:
Irritability and depression
Difficulty in concentrating
Weight gain
Low self-esteem
Hair loss
Increase in body fat
Moodiness
Many men assume that these issues are just a part of natural aging, and do not seek medical assistance to learn the real facts. We encourage men in Tacoma to visit our integrative healthcare facility to learn how the use of natural therapeutics and our comprehensive treatment protocols can help restore vitality and energy to their bodies.
Call to schedule a free consultation to learn the facts about low testosterone levels, and how we can find the right individualized treatment option for you.
Tacoma Testosterone Replacement Therapy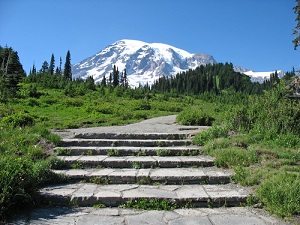 Our patients choose us because we are committed to treating the whole body using a science-based approach that draws from many therapy specialties.
As an integrative healthcare facility in the forefront of natural treatment options, our naturopathic physician is equipped to evaluate low T symptoms for men in the Tacoma area, and provide treatment options.
If we learn through our testing procedure that you may benefit from natural testosterone replacement therapy, we can develop a natural treatment plan with reduced side effects.
We can also integrate other important methods to treat the whole body that may include non-invasive therapies such as:
Lifestyle modifications – nutrition, weight loss, and a fitness regimen
Botanical medicine
Homeopathy
Exercise therapy
Behavior modification
Exercise therapy
Call Puget Sound Natural Medicine for a consultation to learn how our services are designed to complement one another to help achieve optimal results. (253) 579-3958