Puyallup Lower Back Pain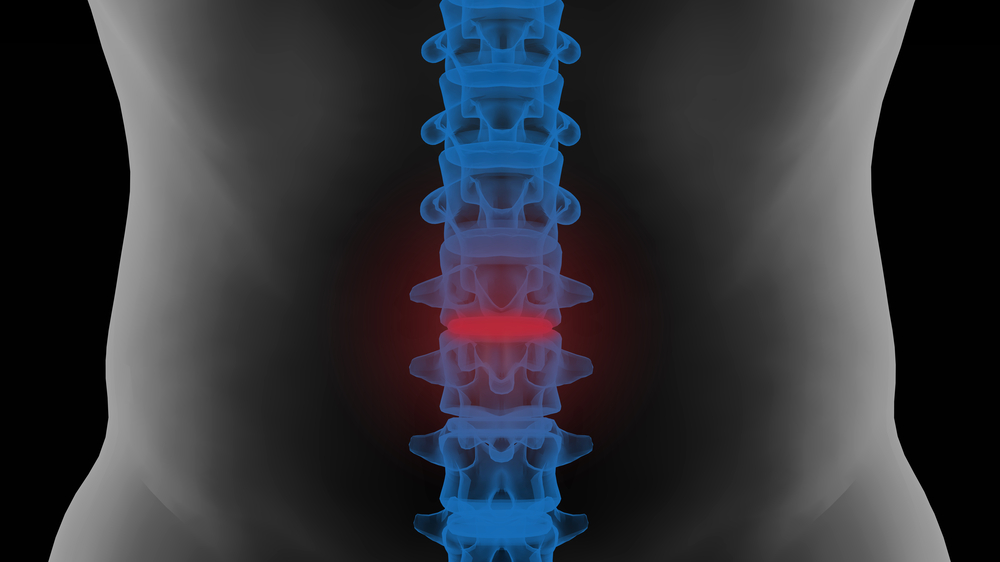 Upper and lower back pain are problems that affect millions of Americans and are the leading causes of disability among people under the age of 45. Most of these patients seek a surgery-free and drug-free path to permanent relief from the problem. This comes from naturopathic medicine and chiropractic care.
Get in touch with Dr. Erik Gilbertson, Chiropractor, and Naturopath if you are experiencing persistent upper or lower back pain in Puyallup, WA and want your body to heal naturally. We offer individualized, non-invasive solutions for pain relief focused on:
Diagnosing the exact issue
Providing comprehensive and holistic treatment
Getting you back to a pain-free life as fast as possible
If you are fed up with repeated disruption in your personal and professional life due to back pain, call us. We have brought upper and lower back pain relief to countless of Puyallup residents. We would be glad to help you as well!
Puyallup Back Pain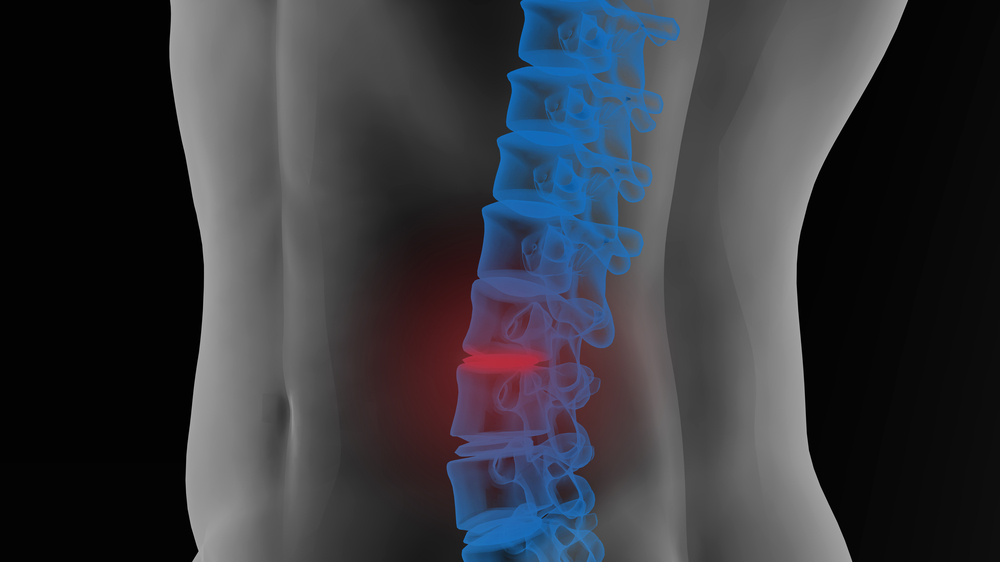 Lower or upper back pain tends to occur when a spinal motion unit gets overly strained or moves improperly, leading to nerve interference. The most common upper and lower back pain causes among Puyallup residents are accidents, lifting injury, sports injury and trauma from any other reason.
Our doctor makes chiropractic adjustments to:
Correct spinal misalignment
Reduce muscle spasms, inflammation, and pain
Alleviate nerve irritation
Restore spinal motion
Whether you want relief from chronic lower or upper back pain, or have suffered an injury to your spine only recently, our chiropractor doctor can help.
Puyallup Upper Back Pain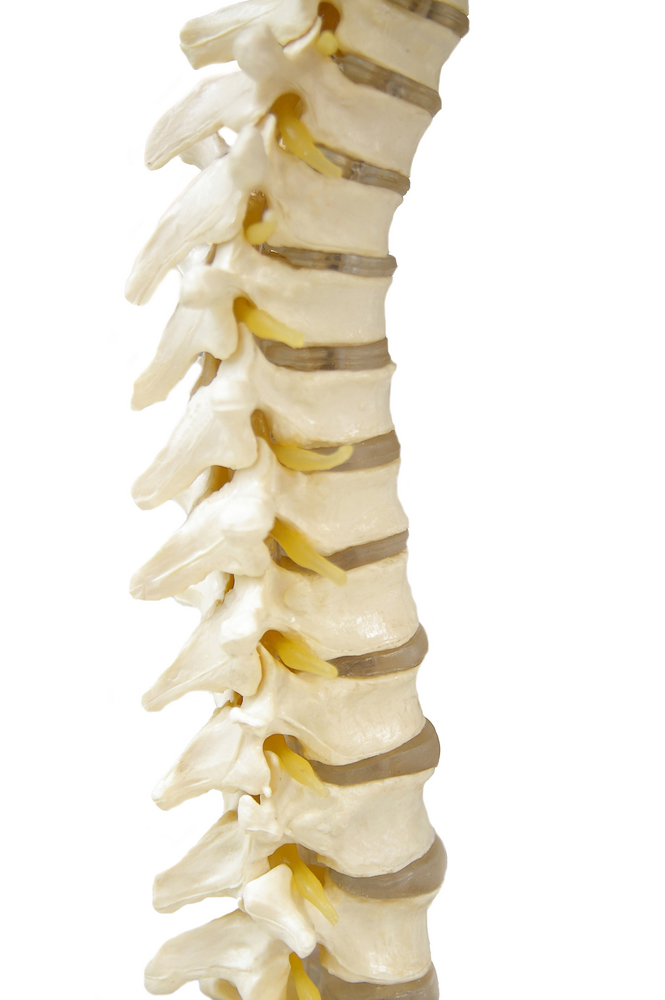 At our chiropractic office, we believe that the upper back pain patients who come to us deserve not just an end to their pain but also a stress-free and fully satisfying experience with every aspect of our services.
Choosing us for treatment of their lower or upper back pain assures Puyallup residents of extremely professional and patient-friendly attention. Some of the key features that make us the ideal place to come for lower and upper back pain relief include:
Easy access and quick scheduling of appointment
Polite and compassionate doctor
Competitive fees
Most insurance plans accepted
People suffering from upper or lower back pain in Puyallup should consult Dr. Erik Gilbertson, Chiropractor and Naturopath for naturopathic and chiropractic treatment of their ailment. Call (253) 579-3958 to schedule an appointment.