Puyallup Naturopath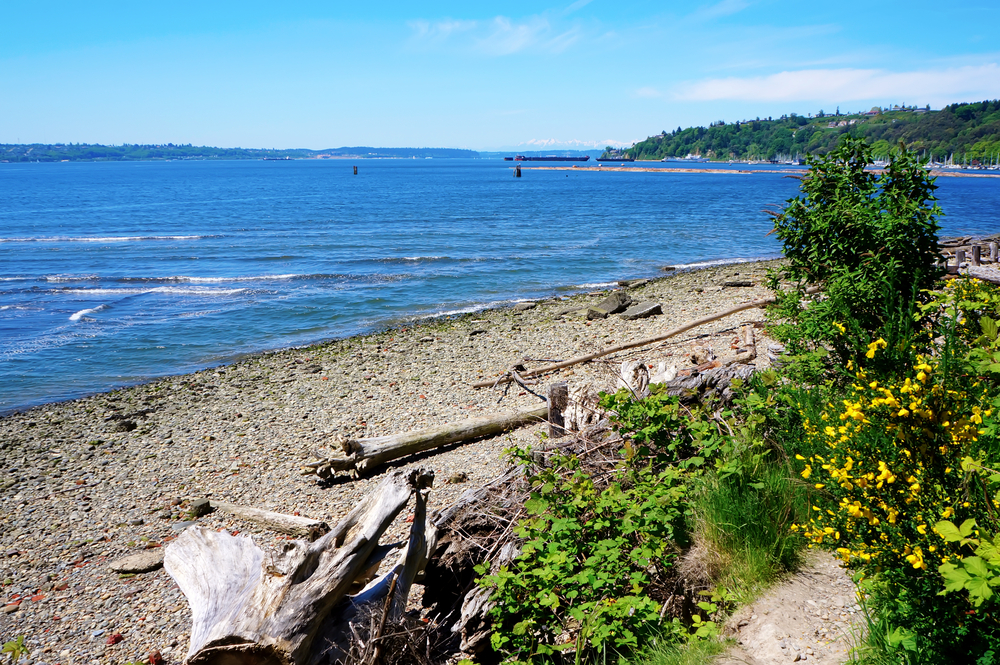 Are you struggling with pain, allergies, or even injuries that traditional medicine can't help? Many Puyallup, WA residents have struggled with conditions that other methods haven't worked to reverse.
Puget Sound Natural Medicine is here to help. Dr. Erik Gilbertson, a naturopath provider, helps his patients overcome damage from:
Auto accidents
Conditions and disease
Sports or work-related injuries
If you want to try herbs, nutritional support, or unique lifestyle modifications to help your most persistent problems, we can help. A naturopath provider like Dr. Gilbertson can provide natural remedies to reverse chronic and acute problems like allergies, pain, and even disease.
If you're unsure if our naturopath services will work for you, call us today to set up a consultation near Puyallup. We'd be happy to answer your questions.
Puyallup Naturopathic Doctor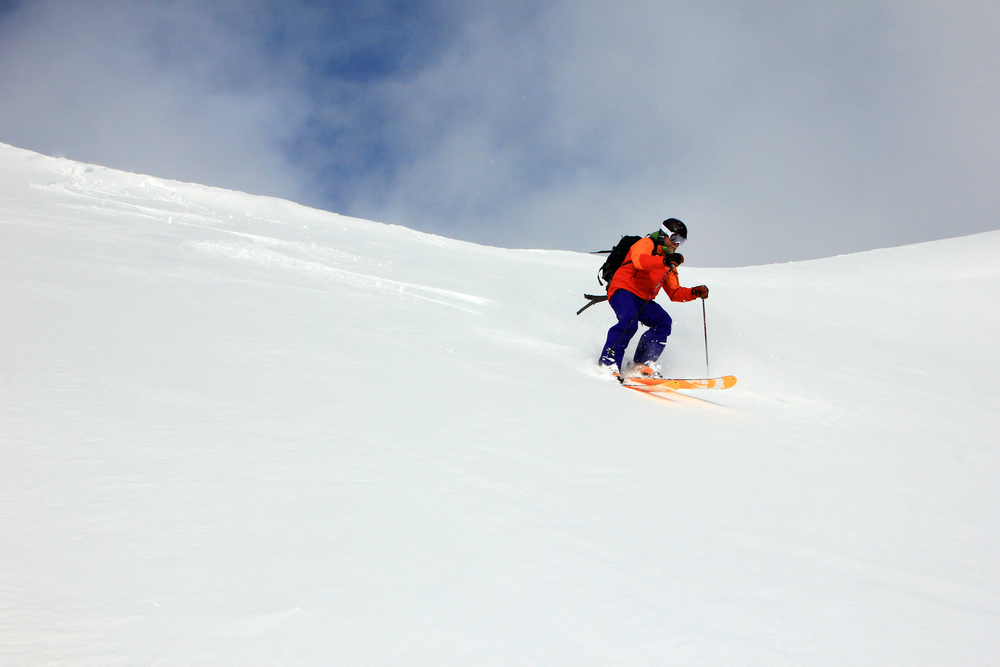 Our naturopathic doctor, Dr. Gilbertson, has over 8 years of experience. He is a primary care physician who also uses natural methods to treat his patients.
Depending on each patient's needs, Dr. GIlbertson can provide:
Herbal remedies
Nutrition and supplement support
Lifestyle modifications
Prescription medications (in severe cases)
With the use of chiropractic care, our naturopathic doctor can also help reverse damage to the spine and nerves with his exacting touch.
Whether you're dealing with an old sports injuries, damage from a car accident, or symptoms of disease, call for an appointment with our naturopathic doctor in Puyallup today. With the right amount of help from our naturopathic doctor, you'll be feeling better and healing faster than ever before.
Puyallup Naturopath Medicine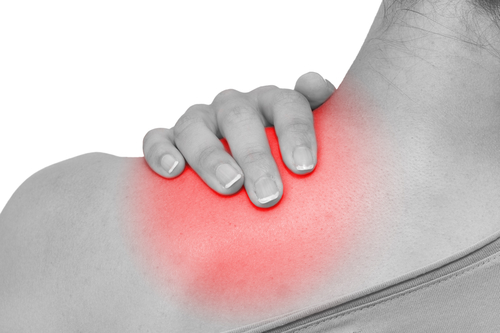 Are you wondering what naturopath medicine and care consists of? You're not alone. One of the most common questions we get is about how naturopath medicine works and how our doctor administers it.
Naturopath medicine:
Promotes self-healing
Reduces the need for "Westernized" medical treatments
Provides alternatives to drugs and more invasive options
Natural remedies like herbs, better nutrition, supplementation, and lifestyle modifications can help our patients overcome injuries and disease. Because naturopath medicine is always entirely natural, our Puyallup patients don't need to worry about nasty side effects.
Our chiropractic services are an added bonus, as they help the spine return health to the overall structure of the body. Contact us today to get started on your own naturopath medicine process.
Are you wondering what naturopathic care can do for you? If you live near Puyallup, call Puget Sound Natural Medicine at (253) 579-3958 for an appointment.