Puyallup Naturopathic Doctor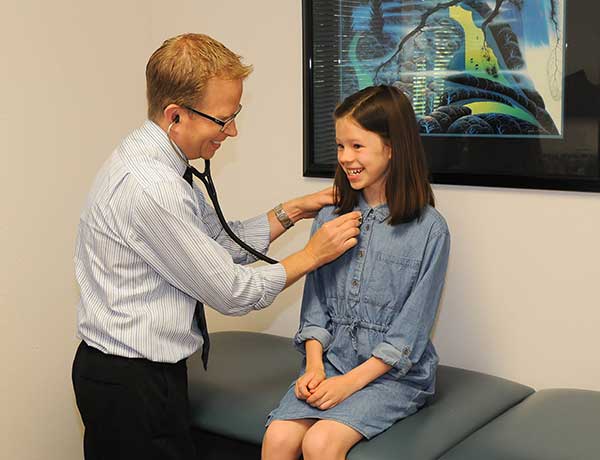 If you are interested in consulting a naturopathic doctor serving Puyallup, WA, visit Puget Sound Natural Medicine. We are one of the leading practitioners of naturopathic medicine in the area, with a stellar reputation for providing effective and safe treatment for a number of health conditions.
A Puyallup naturopathic doctor focuses on encouraging the inherent self-healing process in the human body to cure patients. Our Puyallup naturopathic doctor does not believe in bringing relief to the patients by suppressing the symptoms of their health problems.
Instead, our Puyallup naturopathic doctor offers alternative and natural therapies to remove the symptoms permanently.
Improve your current health and minimize the chances of disease and problem recurrence by visiting our:
Naturopathic physician
Naturopath
Naturopathy practitioner
Natural medicine doctor
Call Puget Sound Natural Medicine for a Puyallup naturopathic doctor you can rely on!
(253) 579-3958
Puyallup Naturopathic Medicine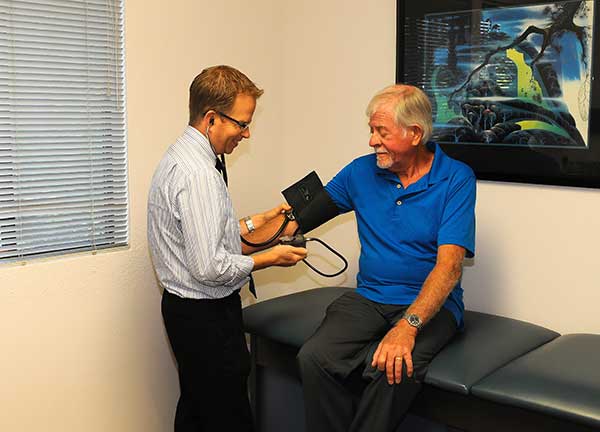 Through Puyallup naturopathic medicine, we strive to discover and resolve the underlying cause of your health issue. Our naturopathic doctor takes a holistic approach to your recovery and works with the goal of helping you live a well-rounded, healthy life with the least dependency upon medications.
We treat a wide range of health conditions with Puyallup naturopathic medicine. These include:
Chronic pain and fatigue
Anxiety and insomnia
Digestive disorders
Menopausal issues
Hypothyroidism
High blood pressure
Allergies
Opting for Puyallup naturopathic medicine instead of conventional medicine restores your health while protecting it from the harmful side effects of medicinal drugs. Our practice of Puyallup naturopathic medicine includes modern and traditional, scientific and empirical methods.
Call Puget Sound Natural Medicine for treatment with Puyallup naturopathic medicine!
(253) 579-3958
Puyallup Holistic Doctors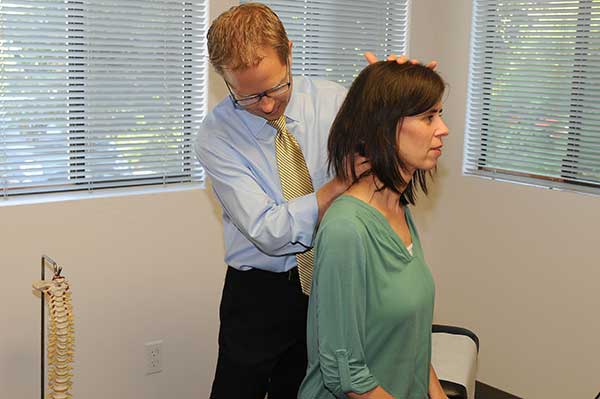 We have worked hard to establish ourselves as one of the top-rated Puyallup holistic doctors. Are you wondering who holistic doctors are? Let us explain. Puyallup holistic doctors are medical professionals who believe that there is much more to healing the human body than just drugs and surgery.
Puyallup holistic doctors offer whole-body treatment for all types of common, acute and chronic health conditions, addressing the physical, emotional, mental, spiritual and social aspects of health to achieve optimal wellness of the patient.
Come to us for dedicated Puyallup holistic doctors who restore your health through the body, mind and soul. Contact now to schedule an appointment with our:
Holistic medicine doctor
Natural path doctor
Natural doctor
Holistic medicine practitioner
Holistic physician
Call Puget Sound Natural Medicine for one of the most trusted Puyallup holistic doctors!
(253) 579-3958