Puyallup Work Related Injuries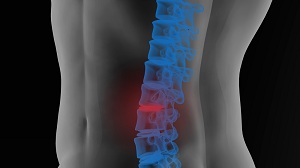 We offer comprehensive care services by a naturopathic physician that also has years of experience as a chiropractic doctor using the least invasive techniques available to restore his patients to a pain-free, high quality of life.
If you have sustained work related injuries in Puyallup with resulting acute or chronic pain, we encourage you to visit us for comprehensive care using a range of non-invasive treatments:
Naturopathic medicine
Chiropractic care
Use of traditional primary care
Physiotherapy
Deep therapeutic massage therapy
Nutritional support
As a specialist drawing from these two complete schools of medicine, and a commitment to education and a holistic view of health for each of his patients, Dr. Gilbertson's goal is to remove the root cause that is preventing the body from healing, rather than just treating symptoms.
Call today to schedule an assessment and early treatment of your work-related injuries.
Puyallup Injury On The Job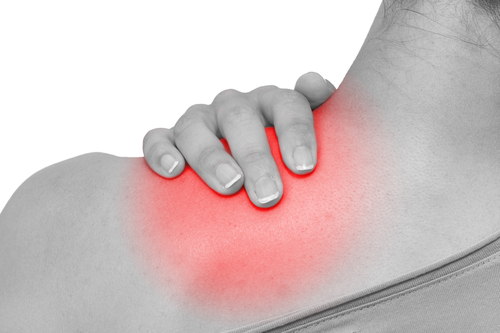 In using an integrative multidisciplinary approach, we can help those who are suffering from painful issues resulting from injury on the job in Puyallup. With chiropractic care and integrative naturopathic medicine, our approach is to remove the root causes that are contributing to pain and preventing your body from healing.
These are common types of injury on the job that respond favorably to our safe, non-invasive and drug-free therapies:
Sciatica and back pain
Headaches and neck pain
Shoulder, knee and ankle pain
Carpal tunnel syndrome
Rotator cuff tears
Bursitis, tendonitis and nerve damage
Restricted movement
We have helped many patients by alleviating neck and back pain, correcting misalignments of the spine, reducing inflammation, and providing therapies to ease nerve irritation, tension and muscle spasms.
Call our office for a consultation to learn how our holistic approach can help you achieve a high quality of life.
Puyallup Job Injury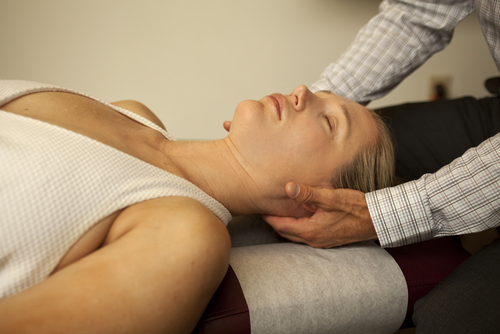 While we specialize in all types of chronic pain, a significant cause of Puyallup job injury is a result of repetitive strain, causing a gradual buildup of damage to tendons, nerves and other soft tissue. These types of job injury frequently occur with repetitive tasks at work stations, or sitting in sustained awkward positions.
We can help patients by creating a natural treatment and recovery plan that allows the body's innate ability to heal itself from the inside out using:
Chiropractic care
Therapeutic ultrasound
Physiotherapy
Natural supplements
Use of deep therapeutic massage is also part of our plan that focuses on lower back and shoulder issues for clients with sitting jobs.
Call Puget Sound Natural Medicine to schedule an initial consultation and assessment. With our holistic approach, we can help you achieve a high quality of life. (253) 579-3958