Naturopath Tacoma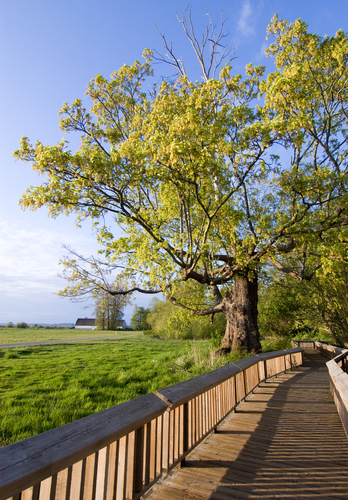 Are you looking for a chiropractor or a naturopath around the Tacoma area? Dr. Erik Gilbertson has established himself as a uniquely gifted doctor around the Tacoma area that is able to draw on his knowledge as both a talented Chiropractor and a Naturopath experienced in both mainstream medicine and natural methods.
If you have experienced an auto accident and are looking for someone to help set your body straight so it can heal properly and not solely rely on medication, visit Dr. Erik Gilbertson today.
• Local Tacoma Area Naturopath
• Local Tacoma Area Chiropractor
• Auto Accident and Back Pain Specialist

Don't settle for a life dulled by painkillers and the inability to do all of the things you used to enjoy. Call Dr. Erik Gilbertson today and let him help you heal, whether it is your back pain, neck pain, or some other health issue that is troubling you.
Naturopathic Doctor Tacoma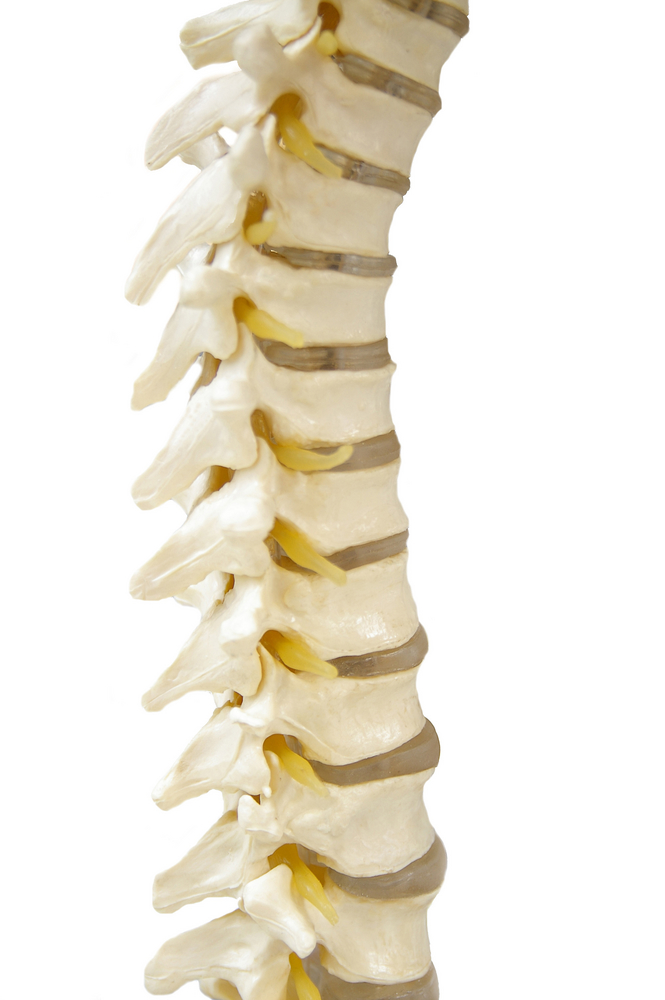 When you come to Dr. Erik Gilbertson for chiropractic help, you are coming to a doctor that understands your pains and fears.
Using the most gentle and non-invasive methods, Dr. Erik Gilbertson will carefully bring your alignment back to it's proper fit, and give your body the relief that it so desperately needs.
Dr. Erik Gilbertson works to correct improper alignments in your back, neck, and hips.
Once the structure of your body is correct, then your muscles will work together with your bones rather than working against them.
If you need to visit a Tacoma Naturopath Visit our Office in Puyallup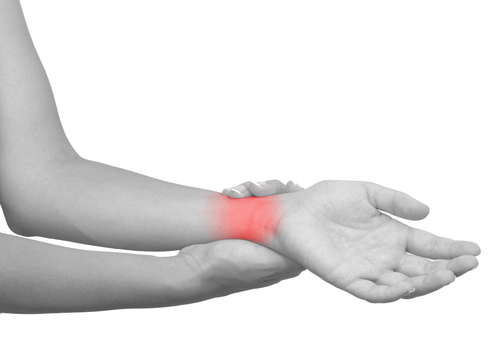 If you are looking for a Naturopath around the Tacoma area, visit Dr. Erik Gilbertson. and experience His holistic approach to healing has made him an excellent name in the Tacoma area as the one to call when other methods are not working.
His combination of understanding mainstream medicine, and his extensive training in nutrition and herbal medicine can help find solutions for your ailments, even ones that have remained unsolved for years in your past.
Call Dr. Erik Gilbertson today and let us help you live your best life today!